Making it Feel More Like Home
by Morgan Shepherd | September 18, 2022 2:41 PM
The church has a building to house staff and we have been able to come alongside a flooring project they have been hoping to get done before a new family moves in next month! We are laying flooring in the main hallway and in the empty apartment.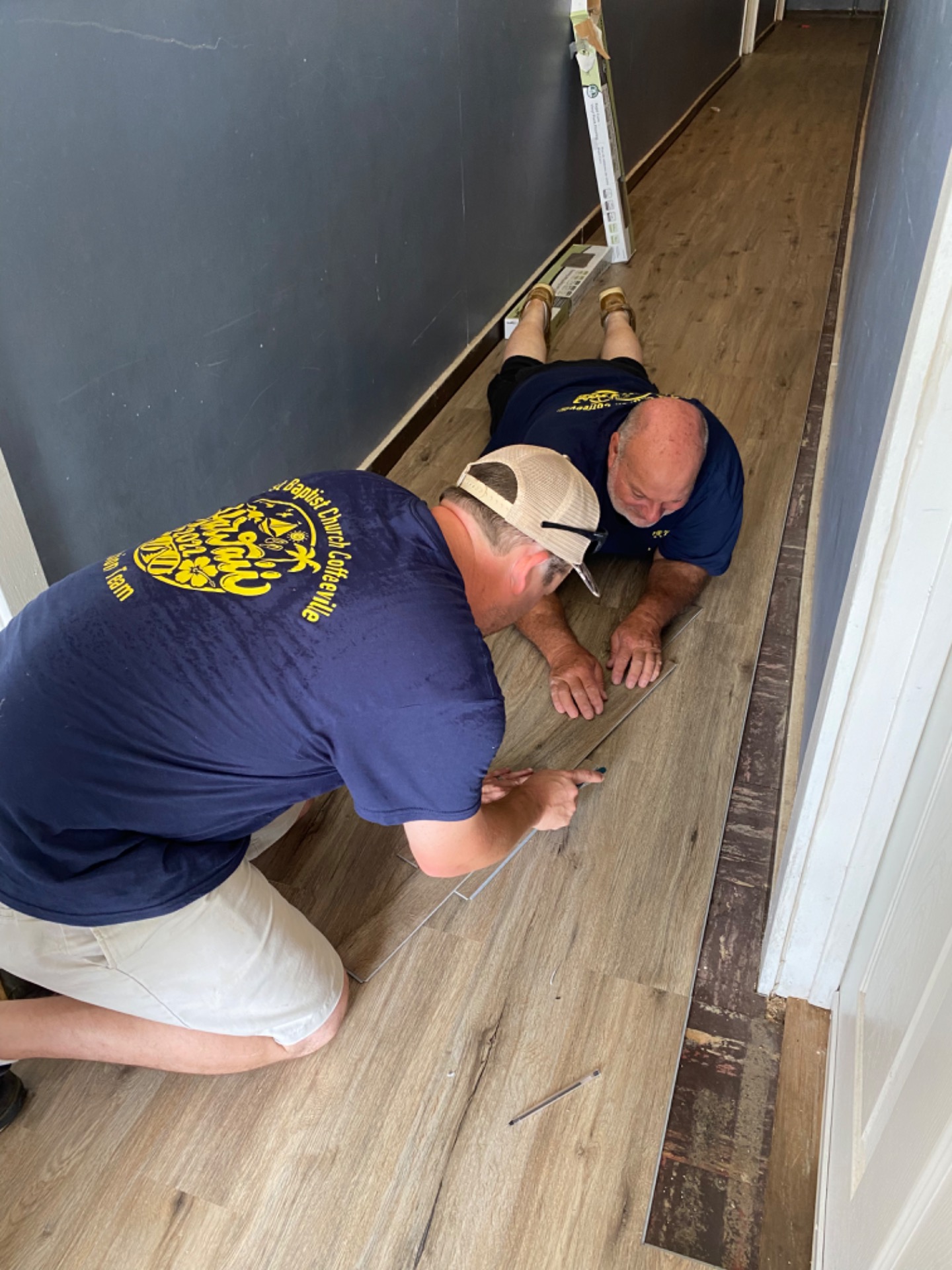 Subscribe To Updates
Comments
No comments have been posted.