98 Years Old
by Fiorella Villafuerte | January 18, 2023 8:28 AM
During food distribution, we were able to visit 7 different families in the community. On one visit, we meet Mrs. Roberta, a beautiful lady who is 98 years old! She is full of love and life! We were able to bless her and prayed over her family, her home, and her life!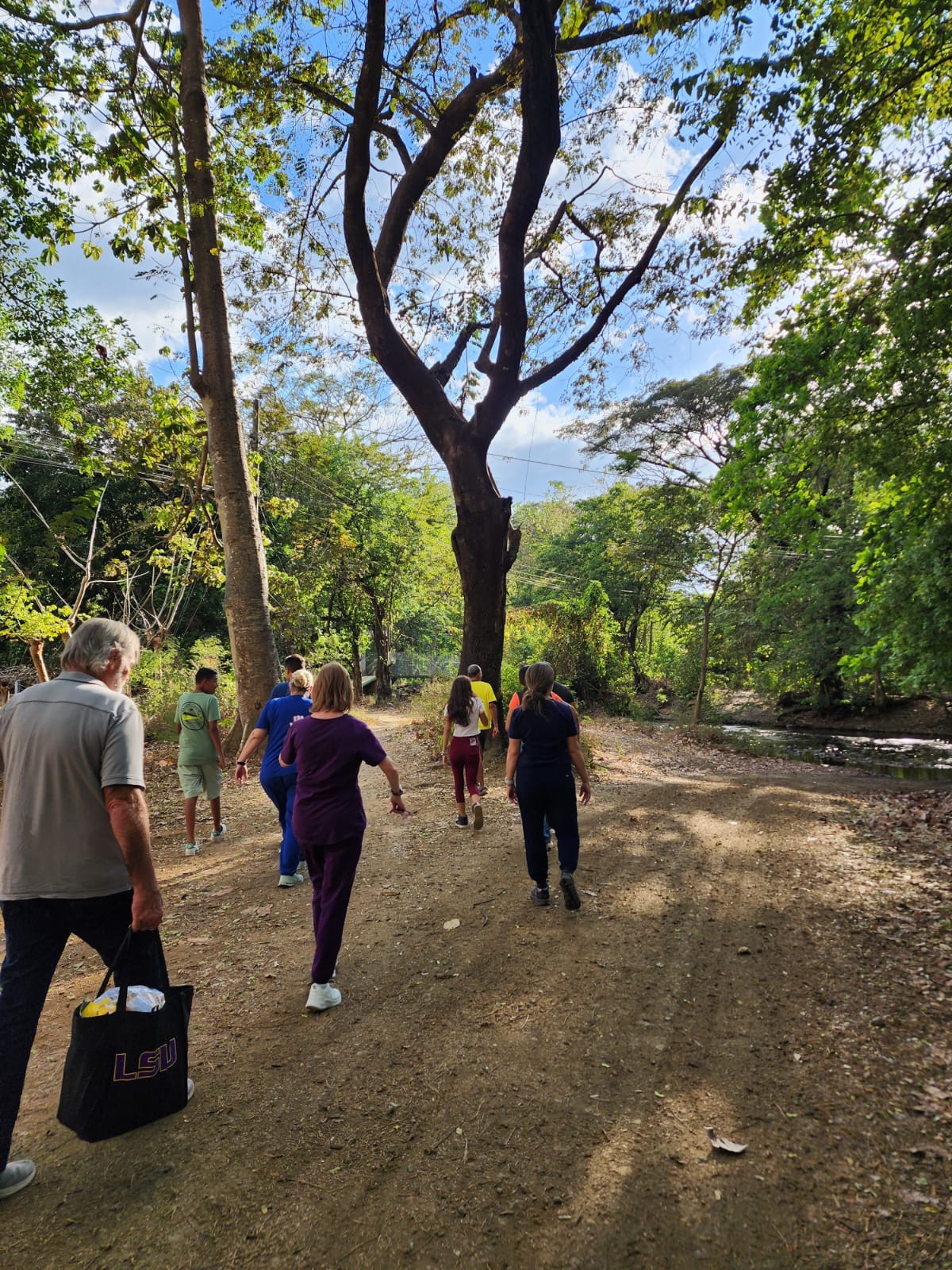 Subscribe To Updates
Comments
No comments have been posted.