Why did Jesus Die on the Cross?
by Fiorella Villafuerte | January 18, 2023 8:22 AM
We asked the kids about Jesus and His sacrifice on the cross. Why did Jesus die on the cross for us?
Our kids agreed that Jesus gave His life for us because He loves us so much!
What a beautiful sacrifice Jesus did for us and how beautiful it is that our kids know what Jesus did for them!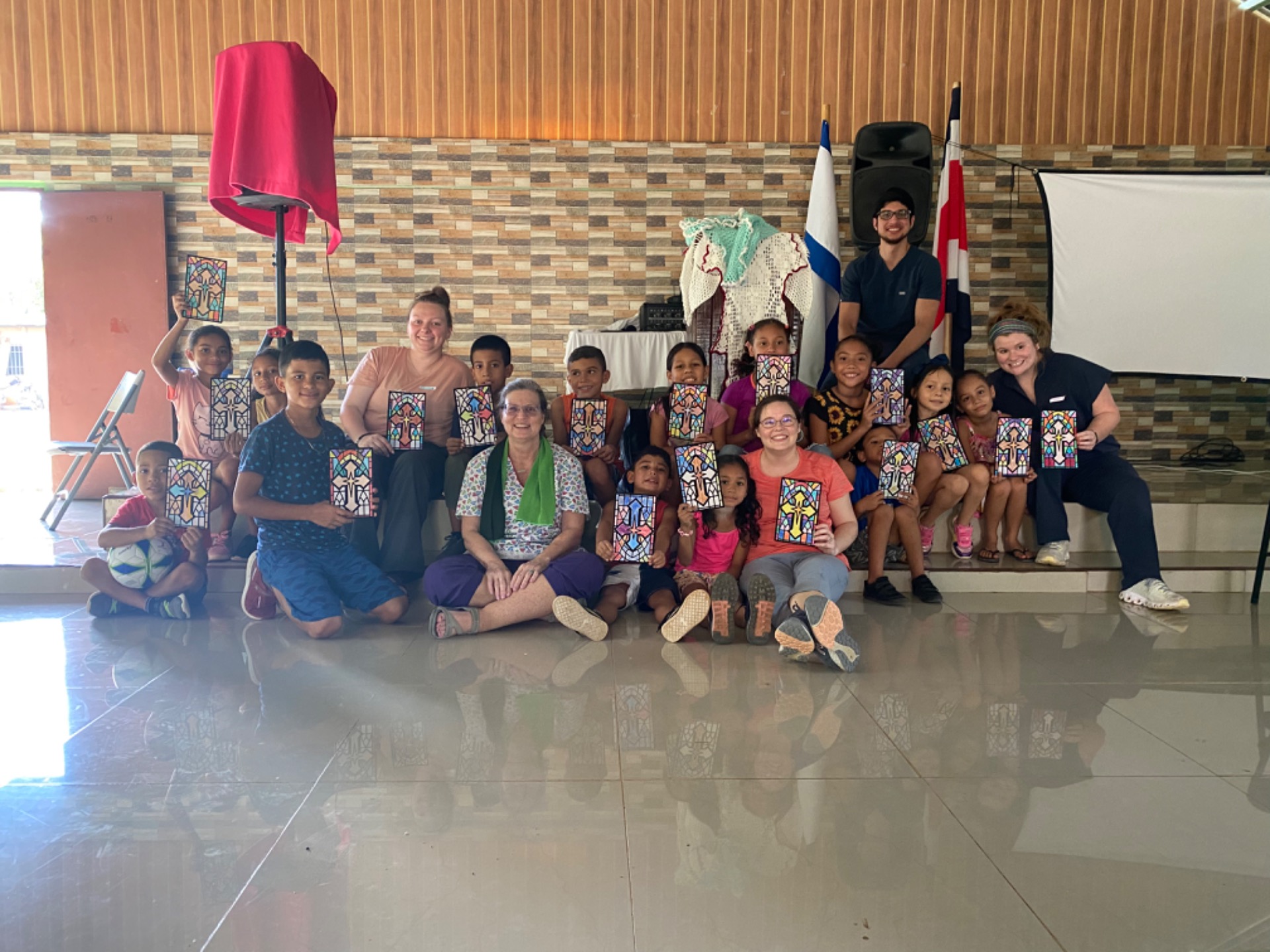 Subscribe To Updates
Comments
No comments have been posted.