Prayer Station
by Fiorella Villafuerte | January 18, 2023 8:18 AM
We had several people coming to the clinics and we were able to pray over them. We prayed for families, we prayed for health, we prayed for restoration, we prayed over marriages, we prayed over sons and daughters, we prayed over the kids of the world, and we prayed for the world!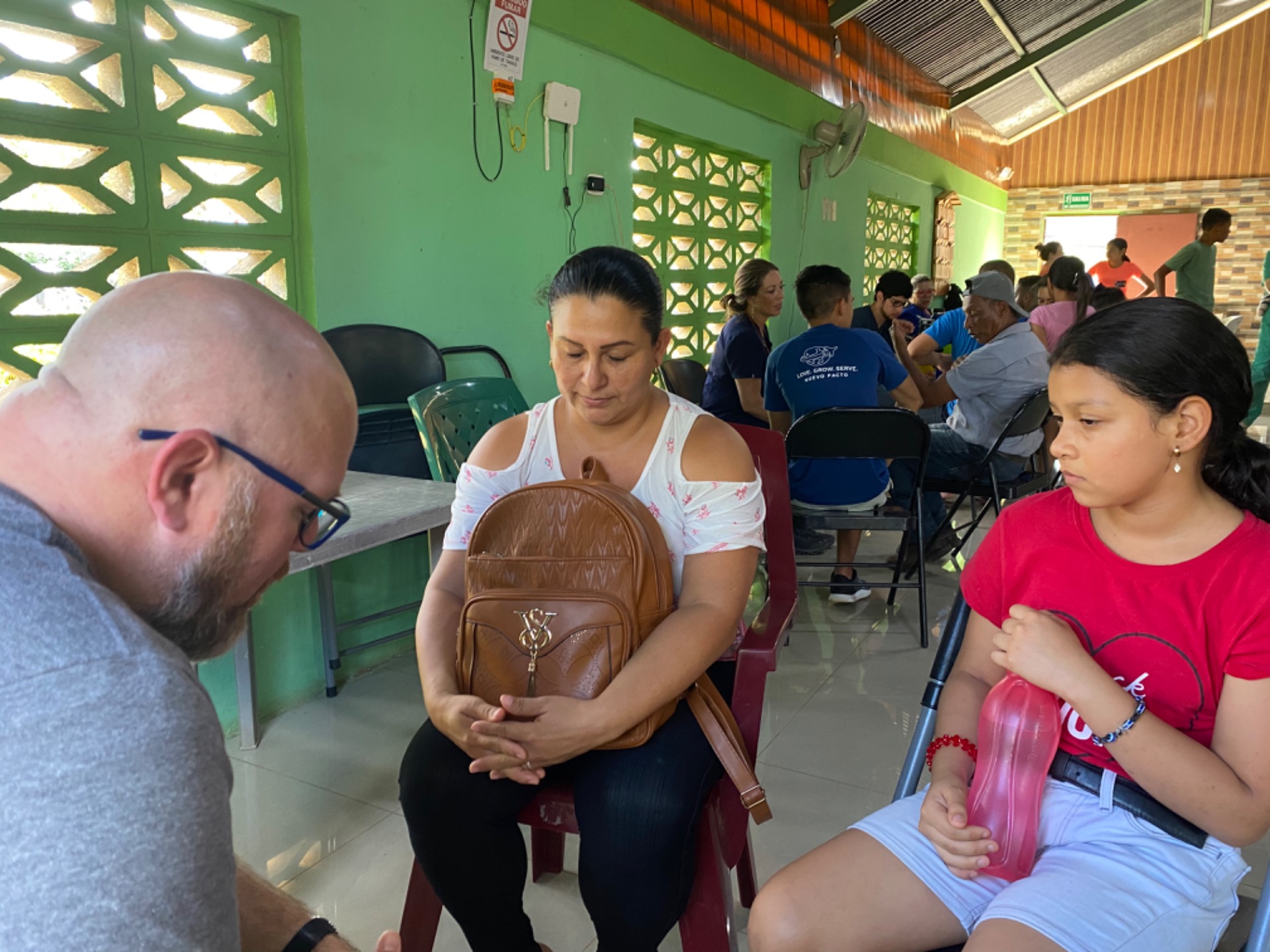 Subscribe To Updates
Comments
No comments have been posted.