Largo o Cerca?
by Fiorella Villafuerte | January 18, 2023 8:11 AM
Our glasses station was very busy! Many people have come from different communities to get checked by Dr. Lyn. She cared for them and gave the best glasses to each patient.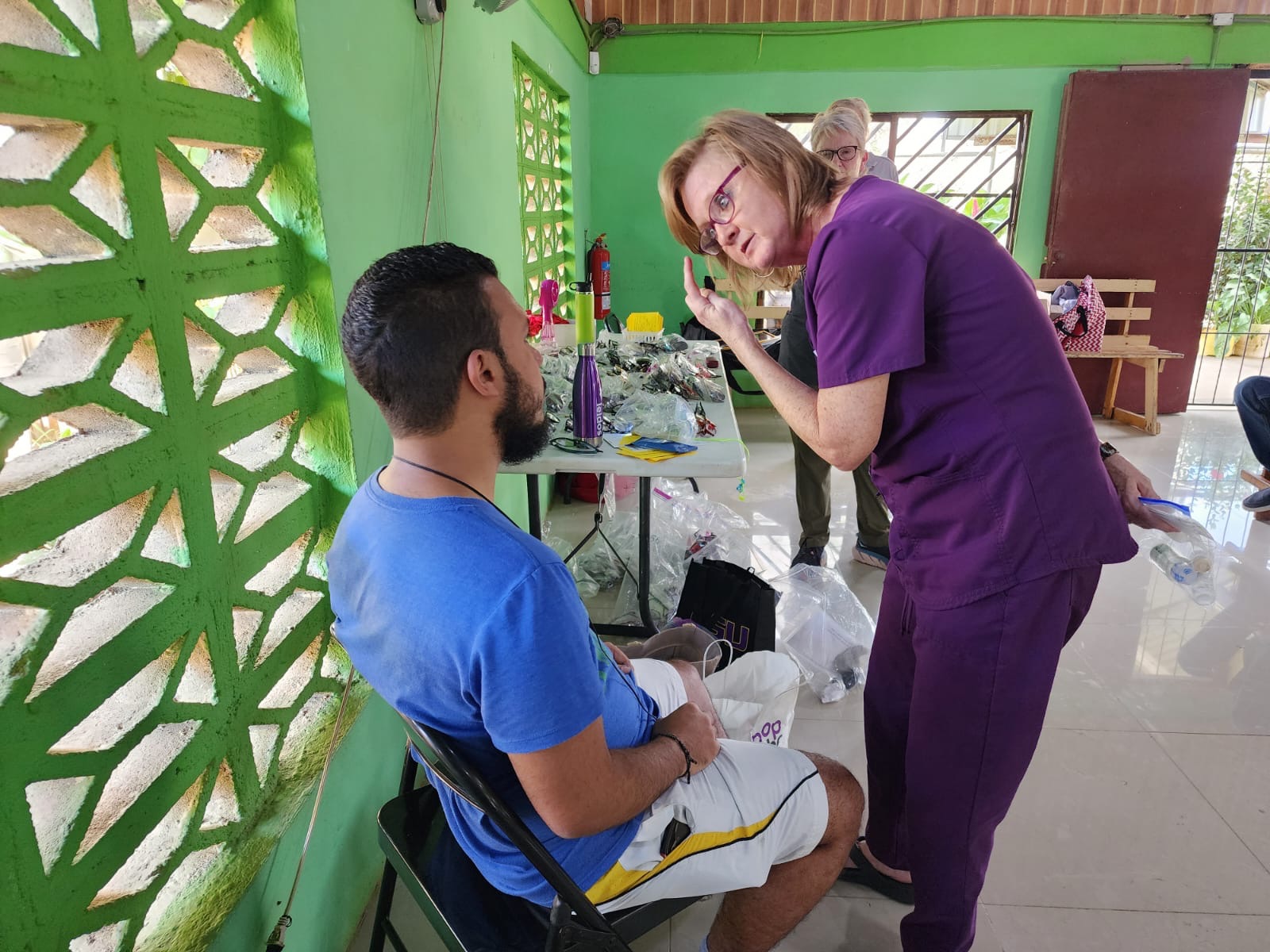 Subscribe To Updates
Comments
No comments have been posted.