Worship at Uvalde Baptist Church
by Almando Jean Louis | January 8, 2023 12:14 PM
After a much-needed night of rest, we woke up ready to worship the Lord alongside our brothers and sisters at Uvalde Baptist Church.
We had a wonderful time singing familiar songs. Pastor Shawn preached on Maturity in Faith. It was great to be reminded that God wants us to grow and mature in our faith.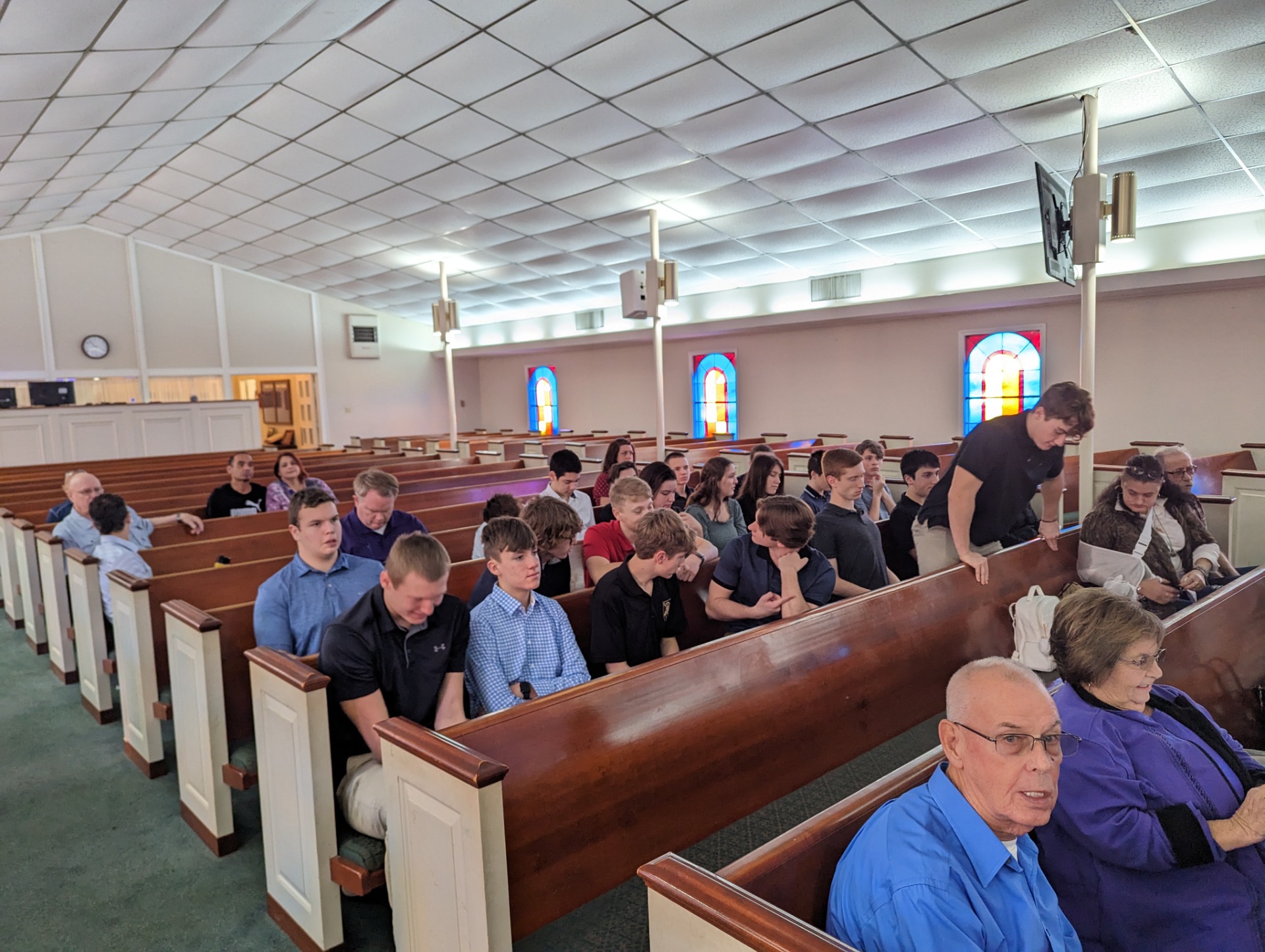 Subscribe To Updates
Comments
No comments have been posted.