The Team has Arrived in Houston!
by George Kalopisis | January 7, 2023 7:56 PM
After a long day of travel, we have safely arrived at our Houston destination. The weather is warm and we are all excited to serve this week.
Everyone pitched in and helped prepare an amazing taco dinner that definitely hit the spot.
We are diving into our first devotional this evening and getting some much-needed rest before heading to church tomorrow morning.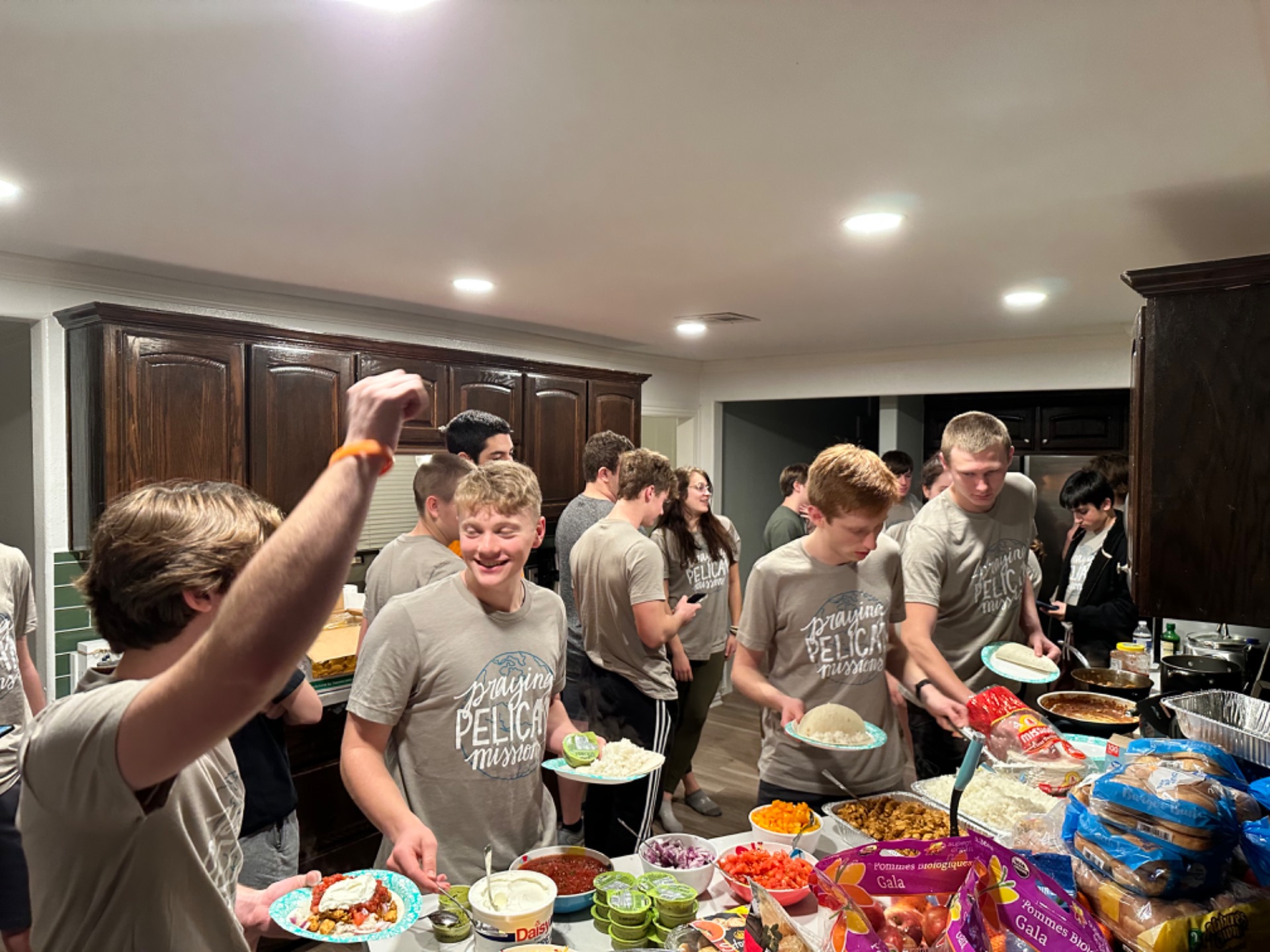 Subscribe To Updates
Comments
No comments have been posted.