Walking, Walking, and Walking!
by Juliette Aguirre | August 1, 2022 8:49 AM
Yesterday after church, we walked to Riis Park passing out flyers to people. In addition, we were sharing information about the event at the park that is hosted by Starting Point Church.
It was a great time to meet new people, practice our Spanish, and enjoy each other's company.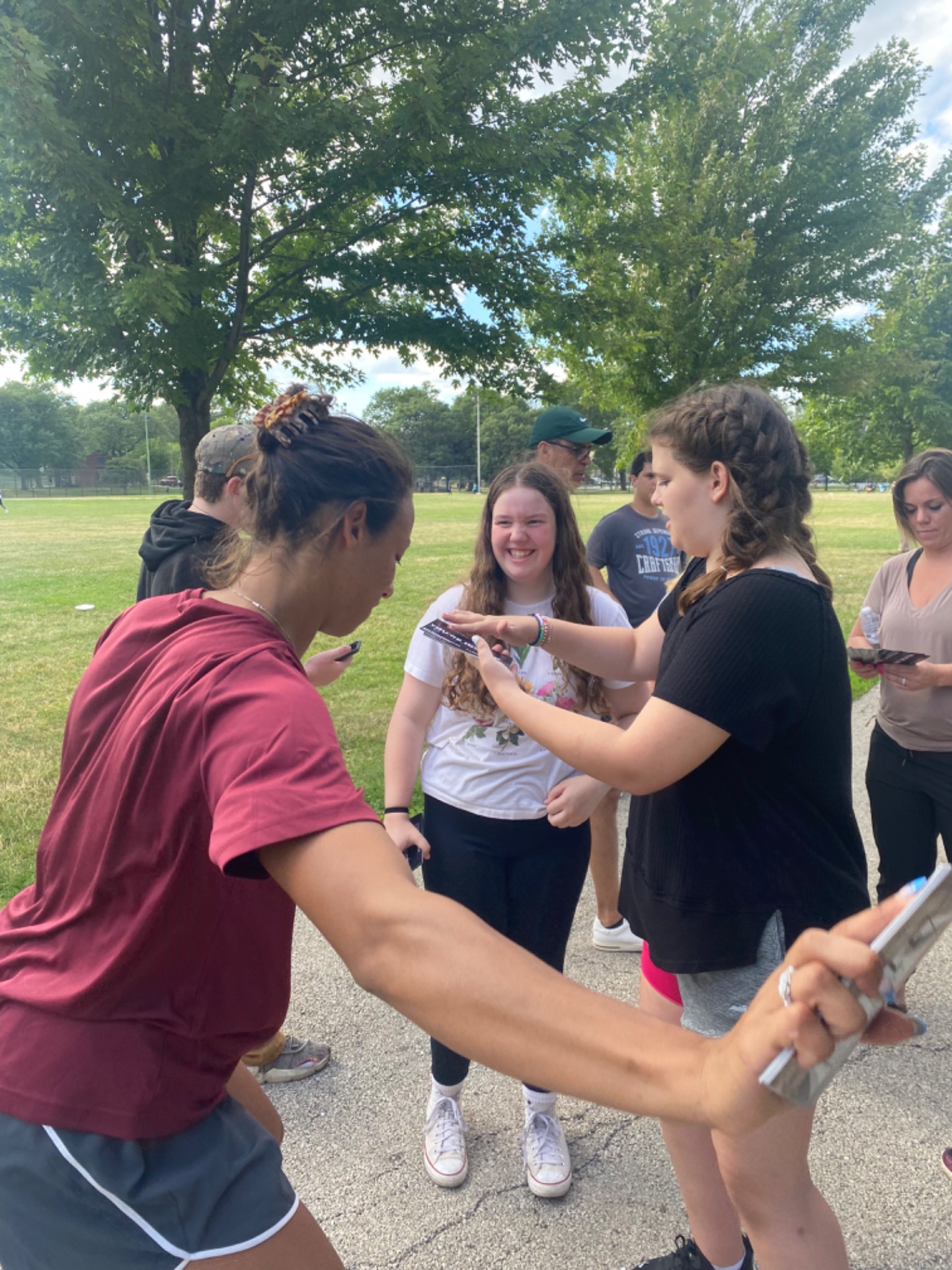 Subscribe To Updates
Comments
No comments have been posted.