Parent's Night Out
by David Motley-MacCall | July 14, 2022 3:31 AM
This evening was a time for the parents of Hope City Church to get away and for their children to come to Hope to play. The youth from our group planned and set up the activities and then ran the entire event. They all worked well together, and God used them to be a blessing to others.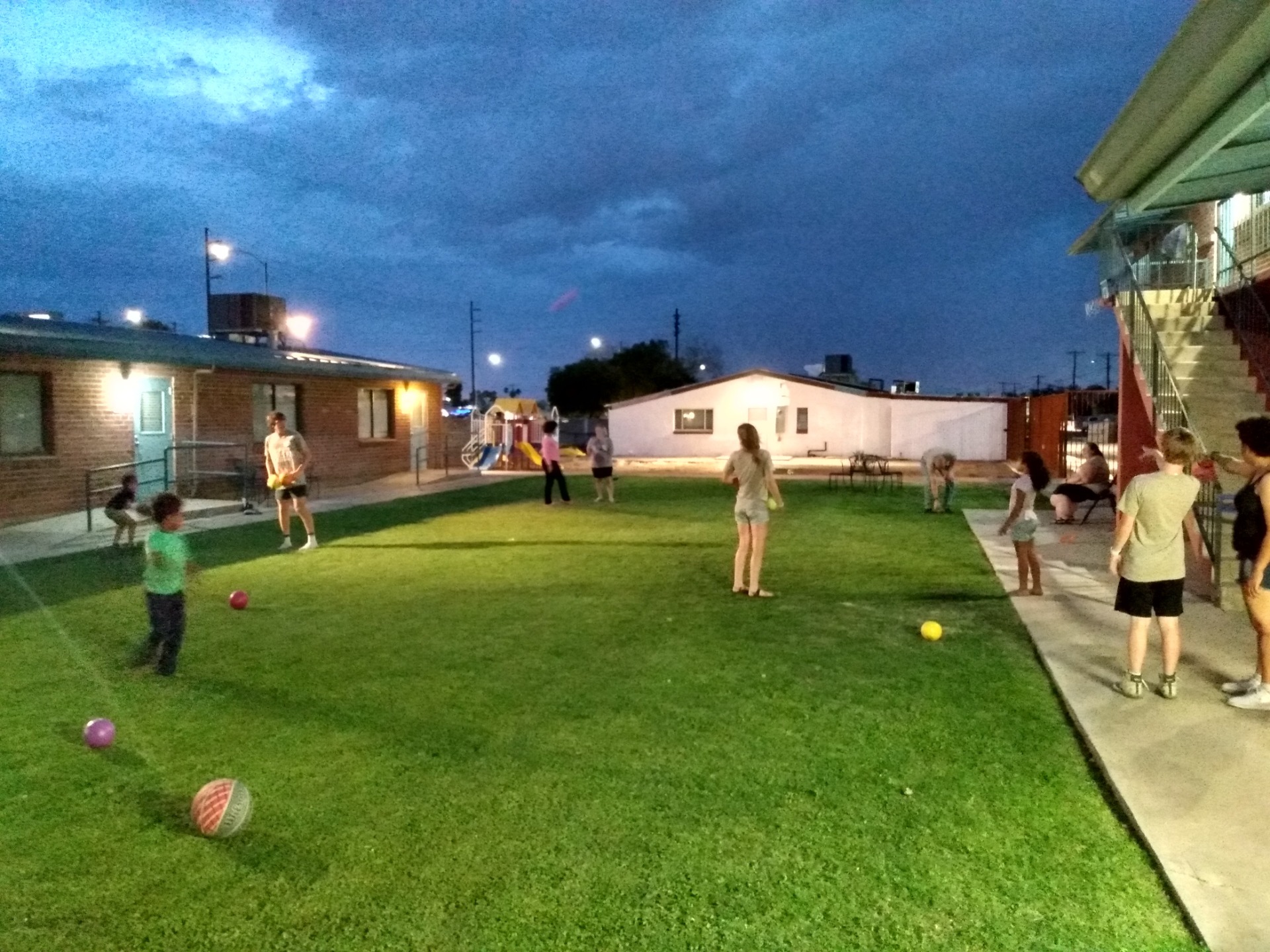 Subscribe To Updates
Comments
No comments have been posted.