Prayer Rock Ministry Continued...
by David Motley-MacCall | July 13, 2022 9:51 PM
The group loaded the finished rocks onto the vehicles and prayed over the police department and the community before driving the rocks over to the station. The rocks were placed outside the station in different areas of the lot for the officers to observe. The team worked very hard and was very creative in their messages, and the officers we met were very appreciative. We pray that this ministry can continue to bless all those who are involved.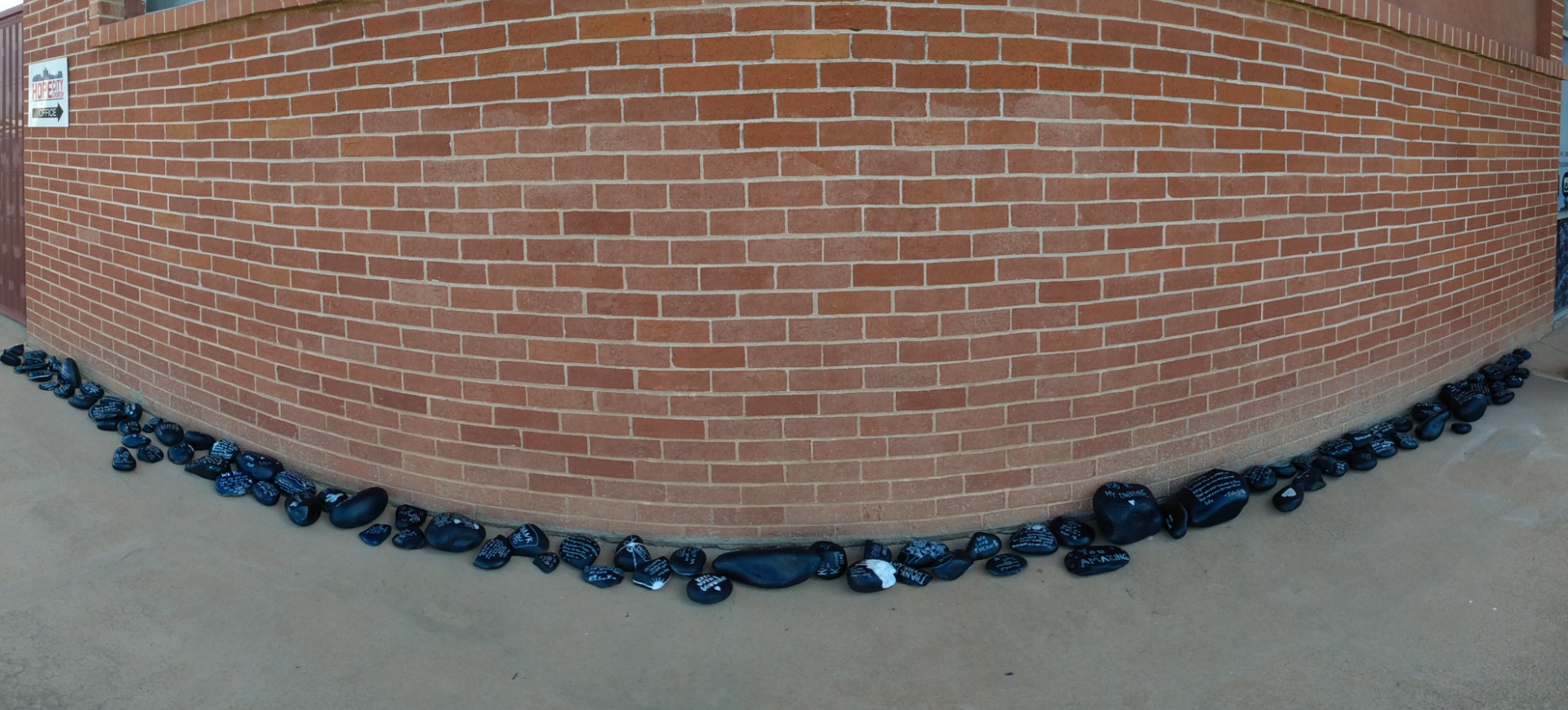 Subscribe To Updates
Comments
No comments have been posted.