Tucson Refugee Ministry
by David Motley-MacCall | July 12, 2022 11:29 PM
During the afternoon, the group drove over to the refugee ministry to play games and do fun crafts with the refugee children (not pictured) who are being served there. They were so excited to have us, and much fun was had by all. Though our time there was short, the impact will last for much longer. God works in many ways and in his own timing, so we were all thankful for the opportunity to have this small amount of time with them. We prayed over the ministry and families later.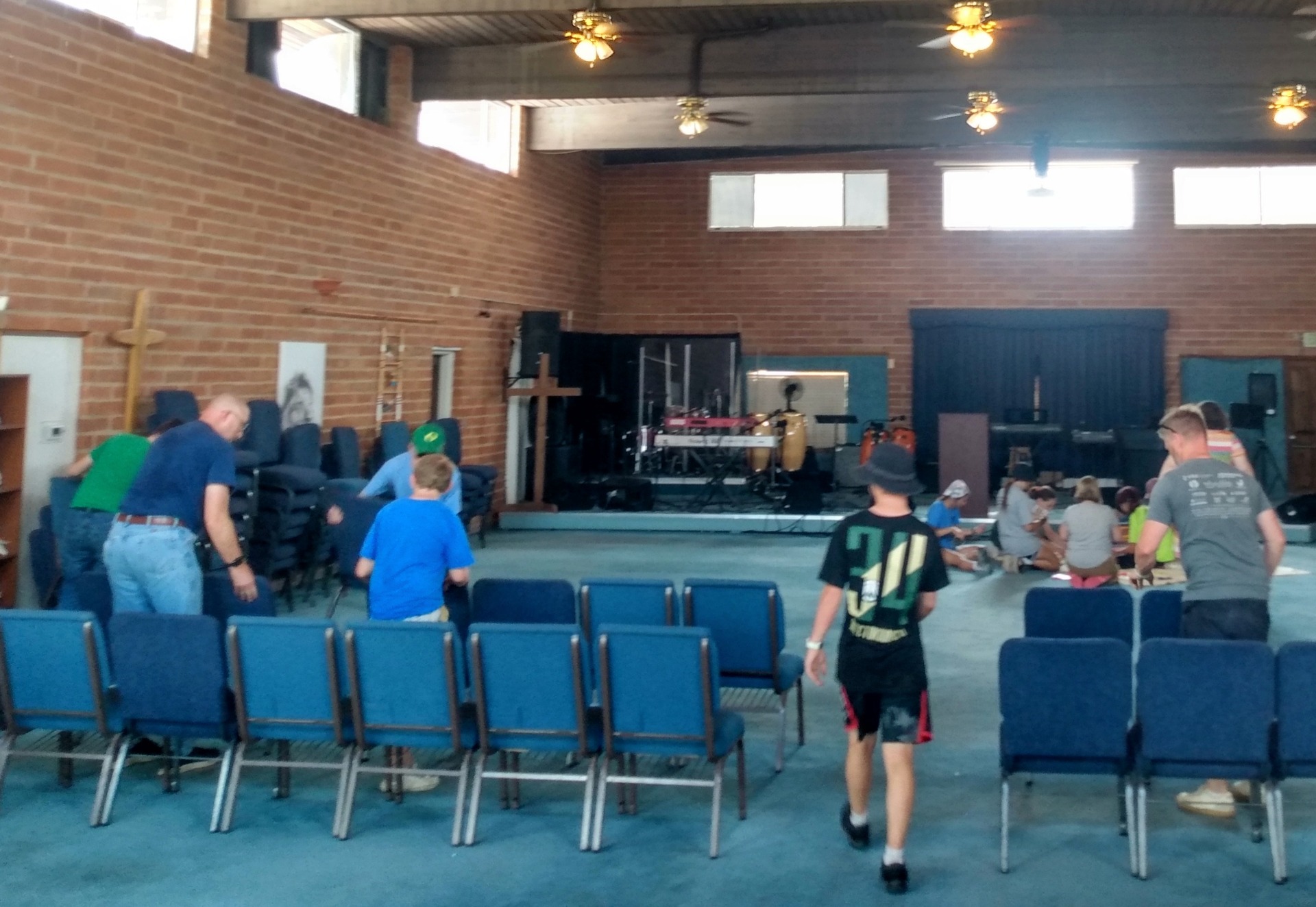 Subscribe To Updates
Comments
No comments have been posted.