Sharing Our Stories
by David Motley-MacCall | July 11, 2022 1:01 AM
During our nightly worship and meeting time, the teams learned more about each other through sharing their stories and encouraging each other to see how God is involved in their lives. We look forward to continuing the journey as we step into a full week of serving.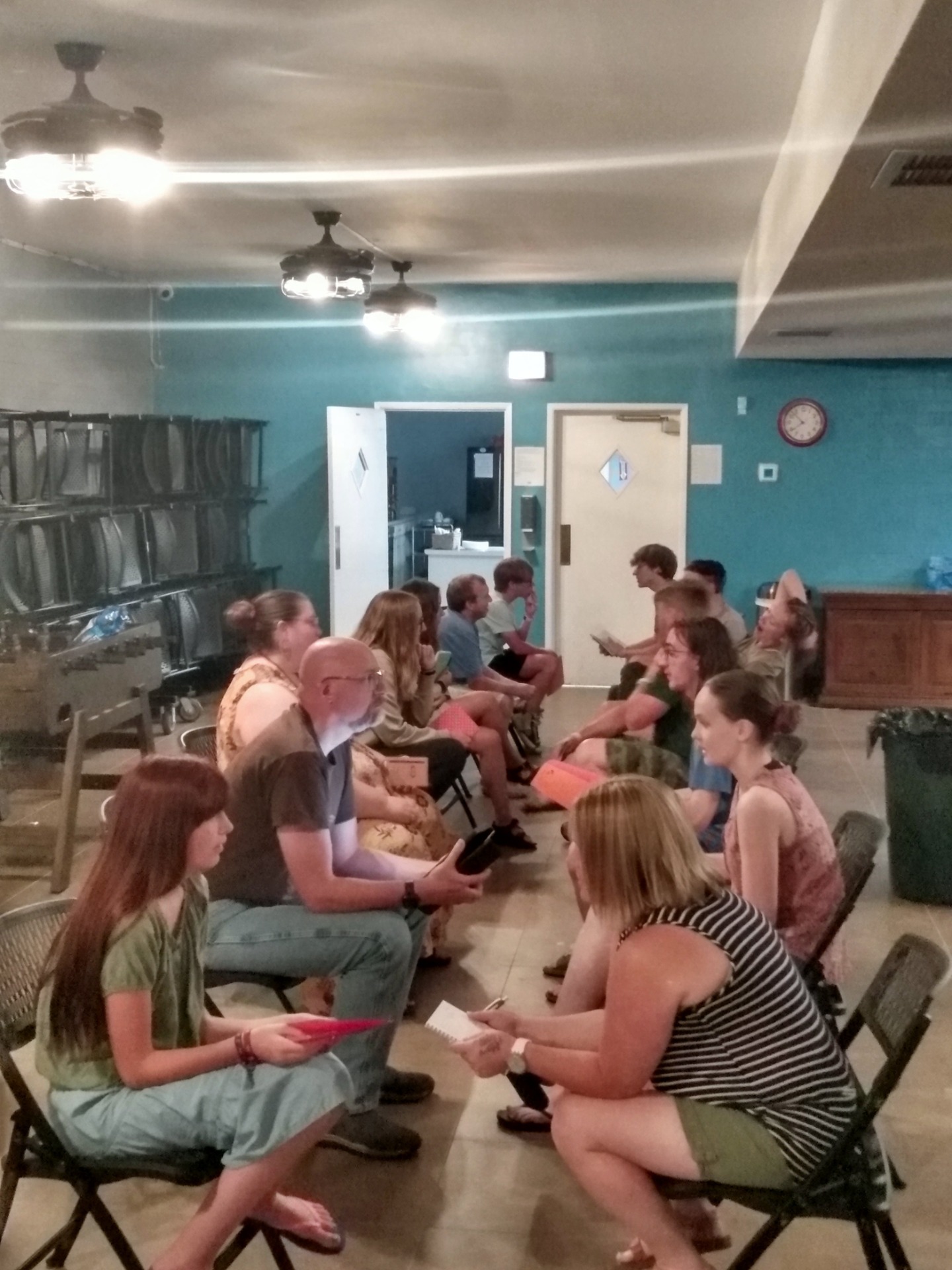 Subscribe To Updates
Comments
No comments have been posted.