Coming Together in Tucson!
by David Motley-MacCall | July 9, 2022 11:56 PM
After a long day of travel, the 2 separate teams from Colorado and Wisconsin arrived safely at Hope City Church in Tucson. We gathered for a time of prayer, getting to know one another, and goal setting for the week of service ahead!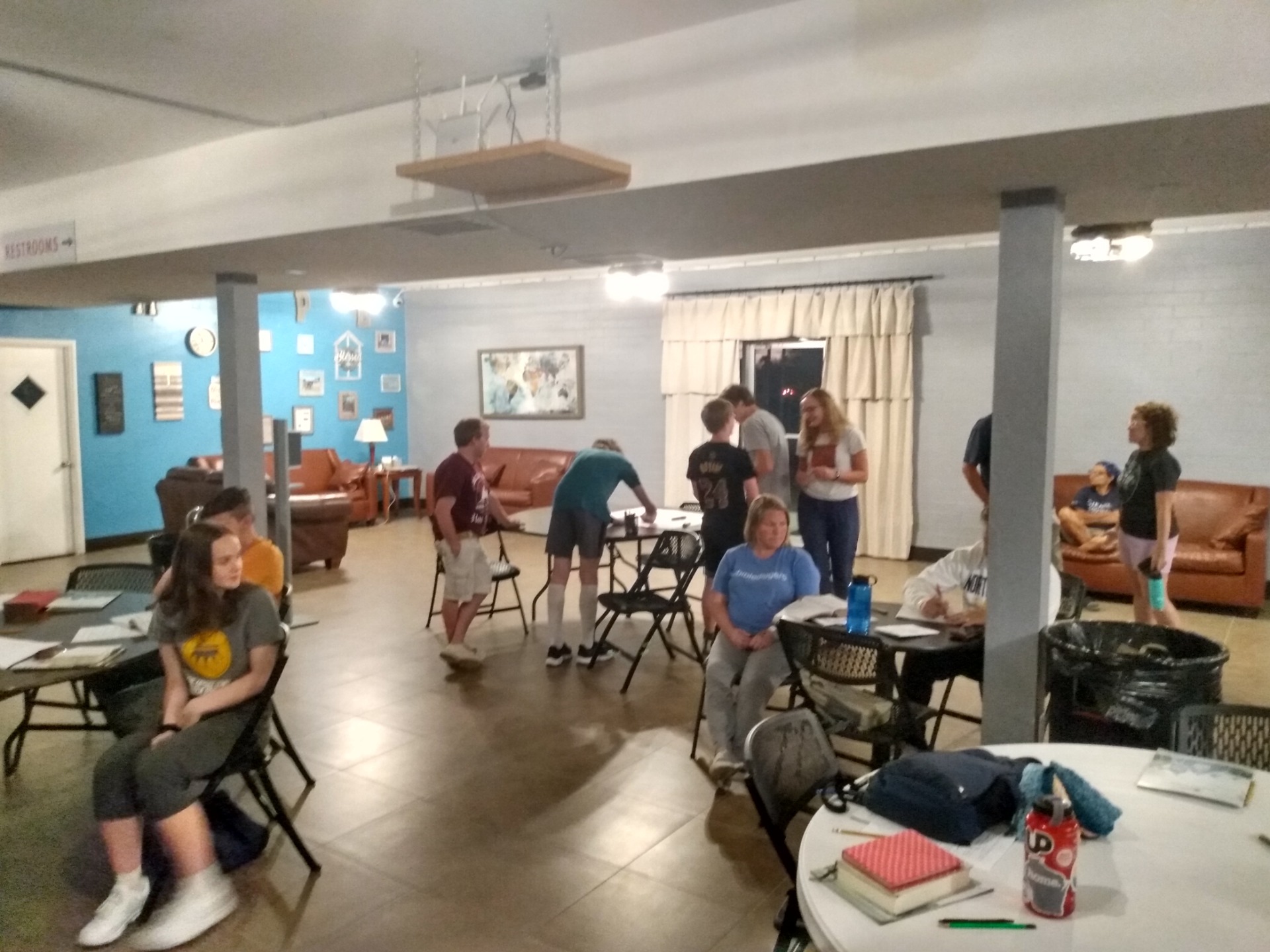 Subscribe To Updates
Comments
No comments have been posted.