The Start of Something New!
by Celia Schwartz | September 13, 2022 9:25 PM
On Monday we began our first work project at Mr. Cline's house. We were able to bless him with a new roof to help keep his house warm and dry this winter! We are so blessed to be able to serve him!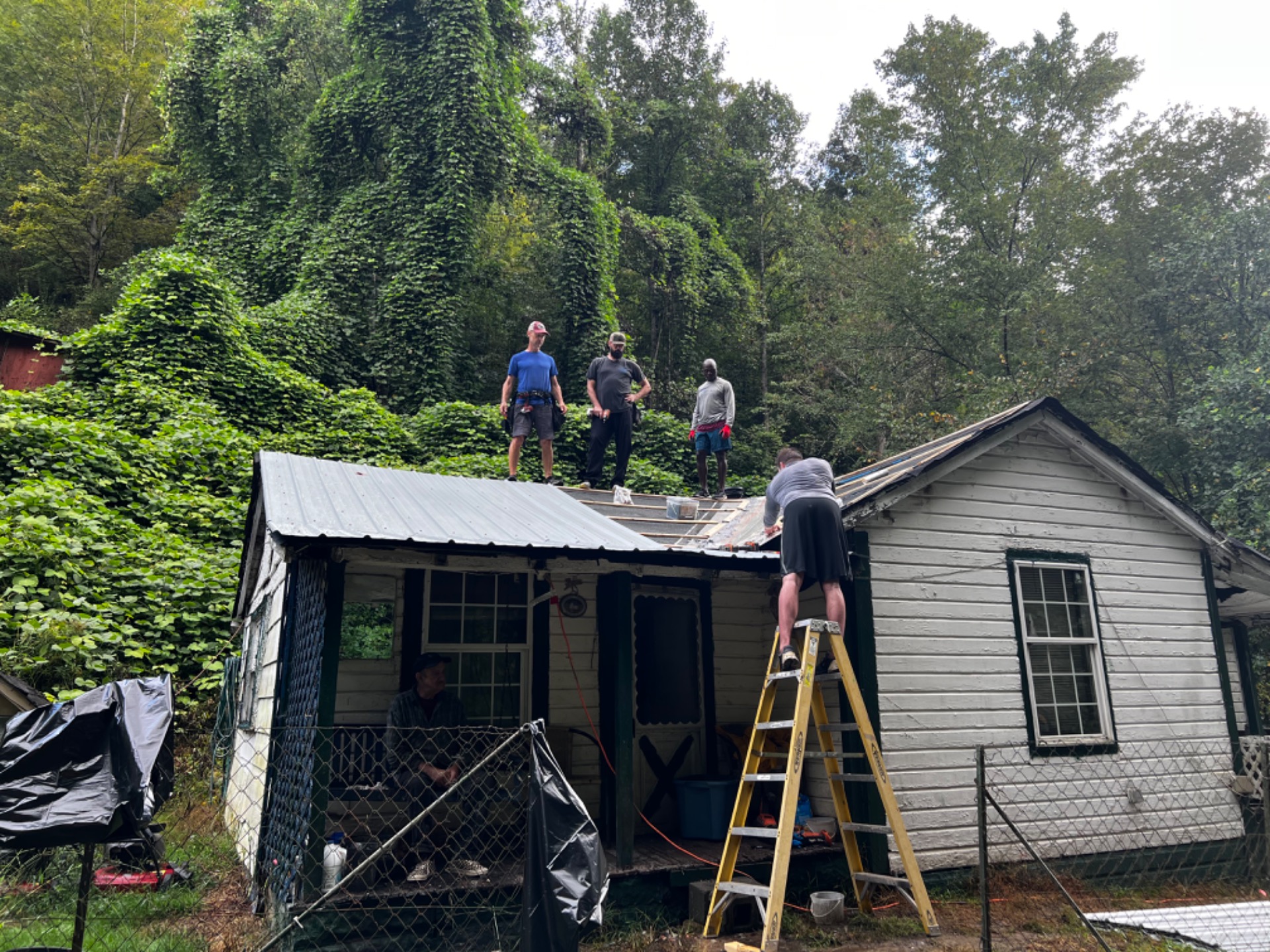 Subscribe To Updates
Comments
No comments have been posted.