Another Gloria's House!
by Heather Young | November 11, 2022 10:53 AM
Before lunch, we took time to clean debris out of another house near the church, owned by another woman named Gloria. Using teamwork, we cleared a lot of metal, wood, and trash that had been left in the yard after Hurricane Maria.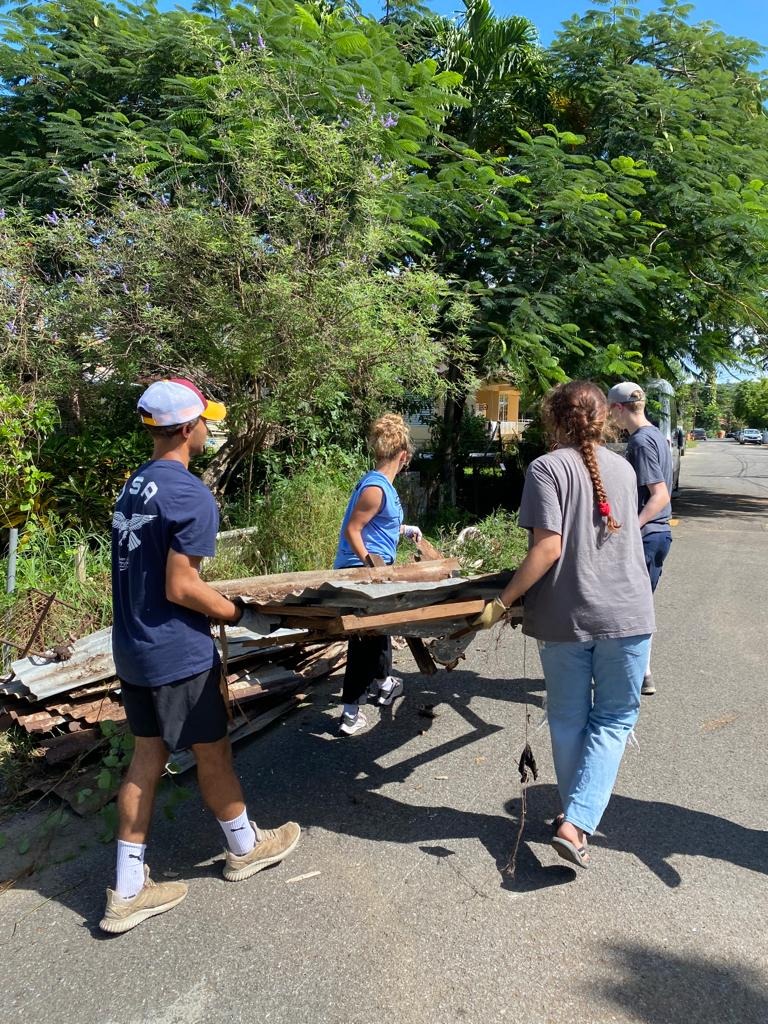 Subscribe To Updates
Comments
No comments have been posted.