Art Festival!
by Heather Young | November 10, 2022 10:13 PM
In the evening we got to visit the Art Festival which is hosted in the plaza of Rincón every Thursday. Each artisan had such unique crafts and it was a joy to support the local community by purchasing some of their art.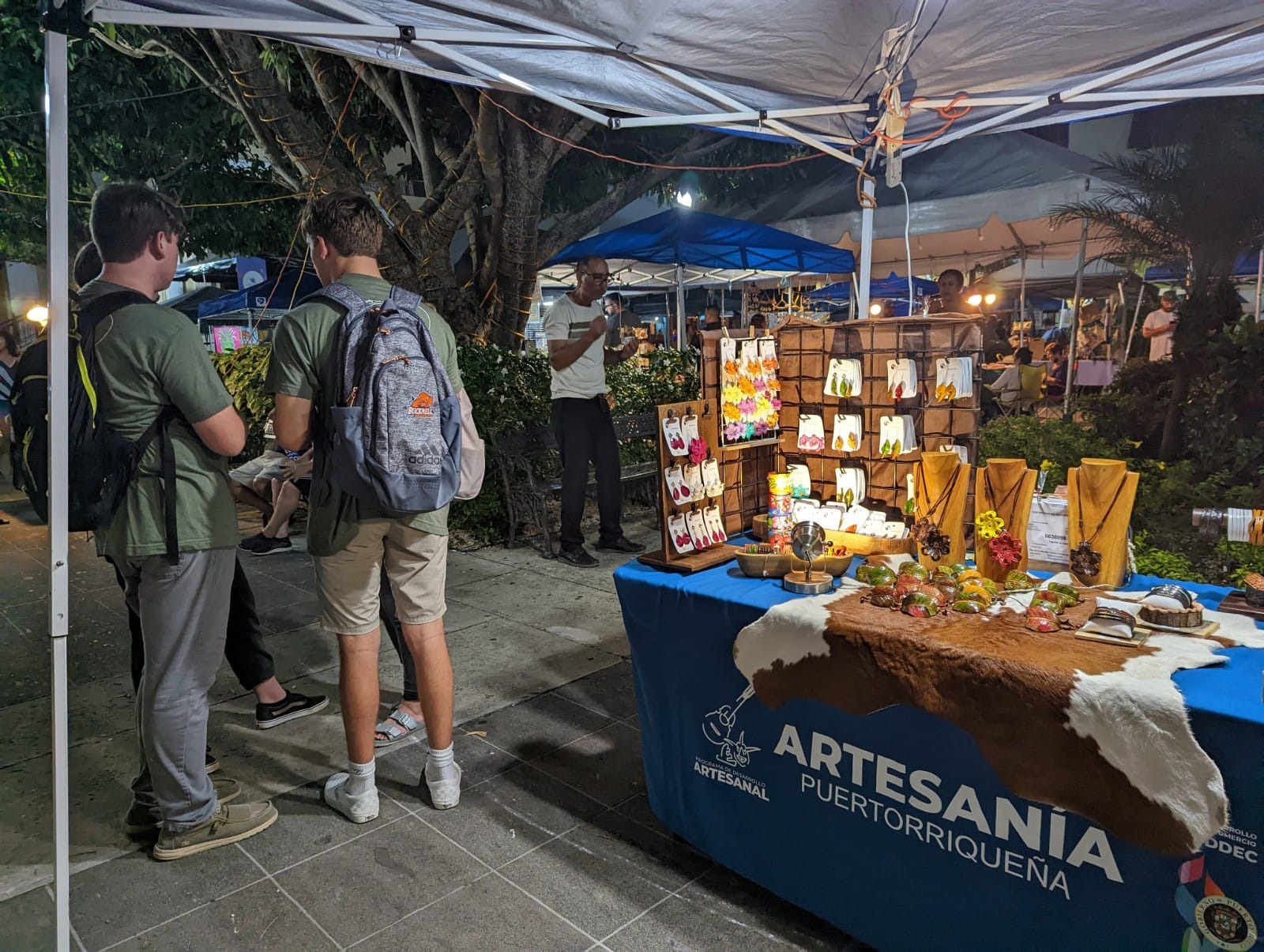 Subscribe To Updates
Comments
No comments have been posted.