Lunch at the Treehouse!
by Heather Young | November 10, 2022 10:10 PM
Nearby where we were serving, there was a park right next to the beach. We had a relaxing time enjoying the view as well as the amazing treehouse built there between the ceiba trees!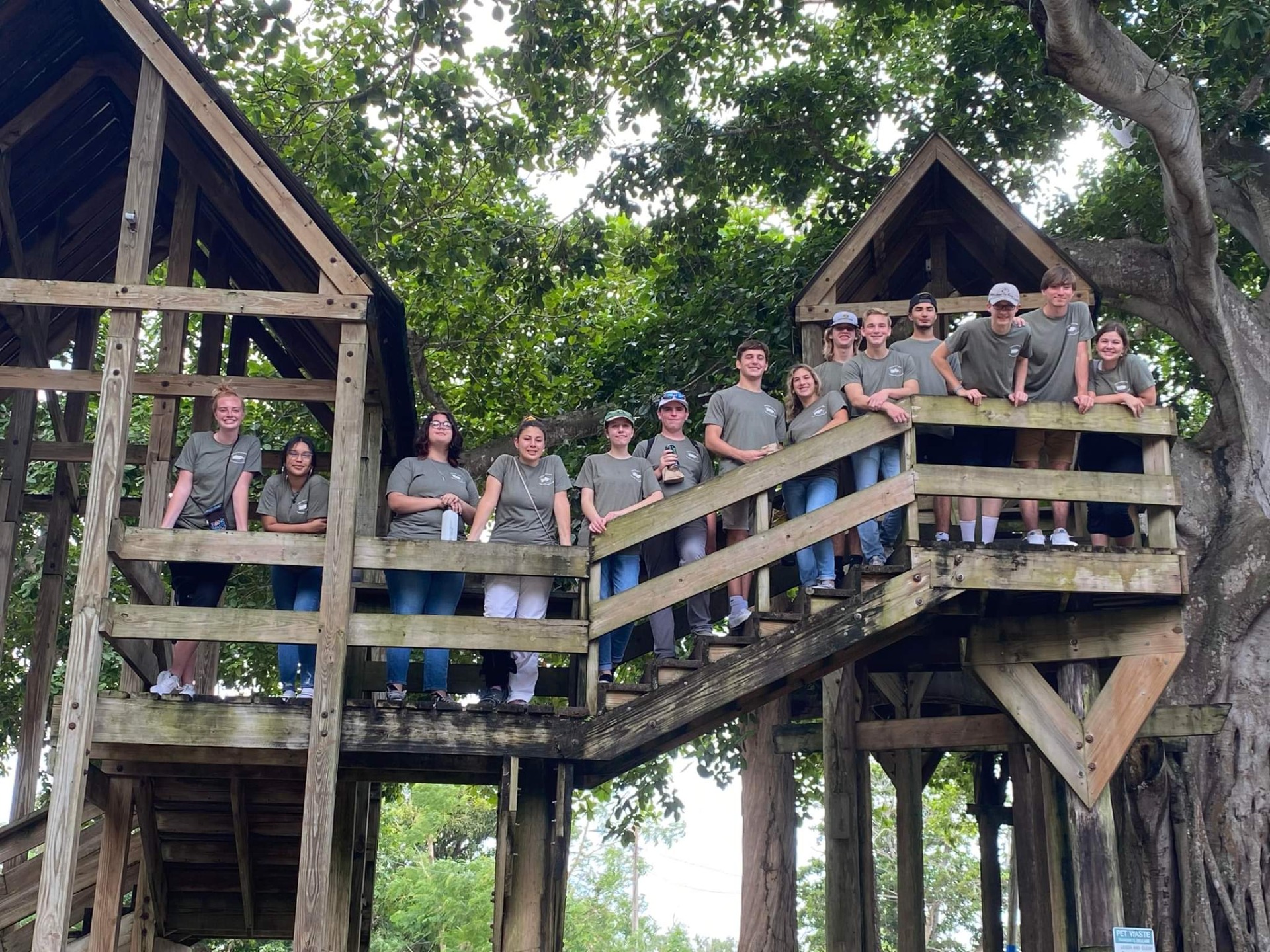 Subscribe To Updates
Comments
No comments have been posted.