See Ya Soon!
by Hannah Jobe | September 7, 2022 10:45 AM
We are so grateful for this incredible experience in Memphis this week! We can't wait to take back what the Lord has shown us to our church and community! God has big plans and we are so blessed to be a small part of what He's doing in Memphis, Tennessee! God's not done using us in this awesome city! We can't wait to see what the Lord does next! See ya real soon Memphis!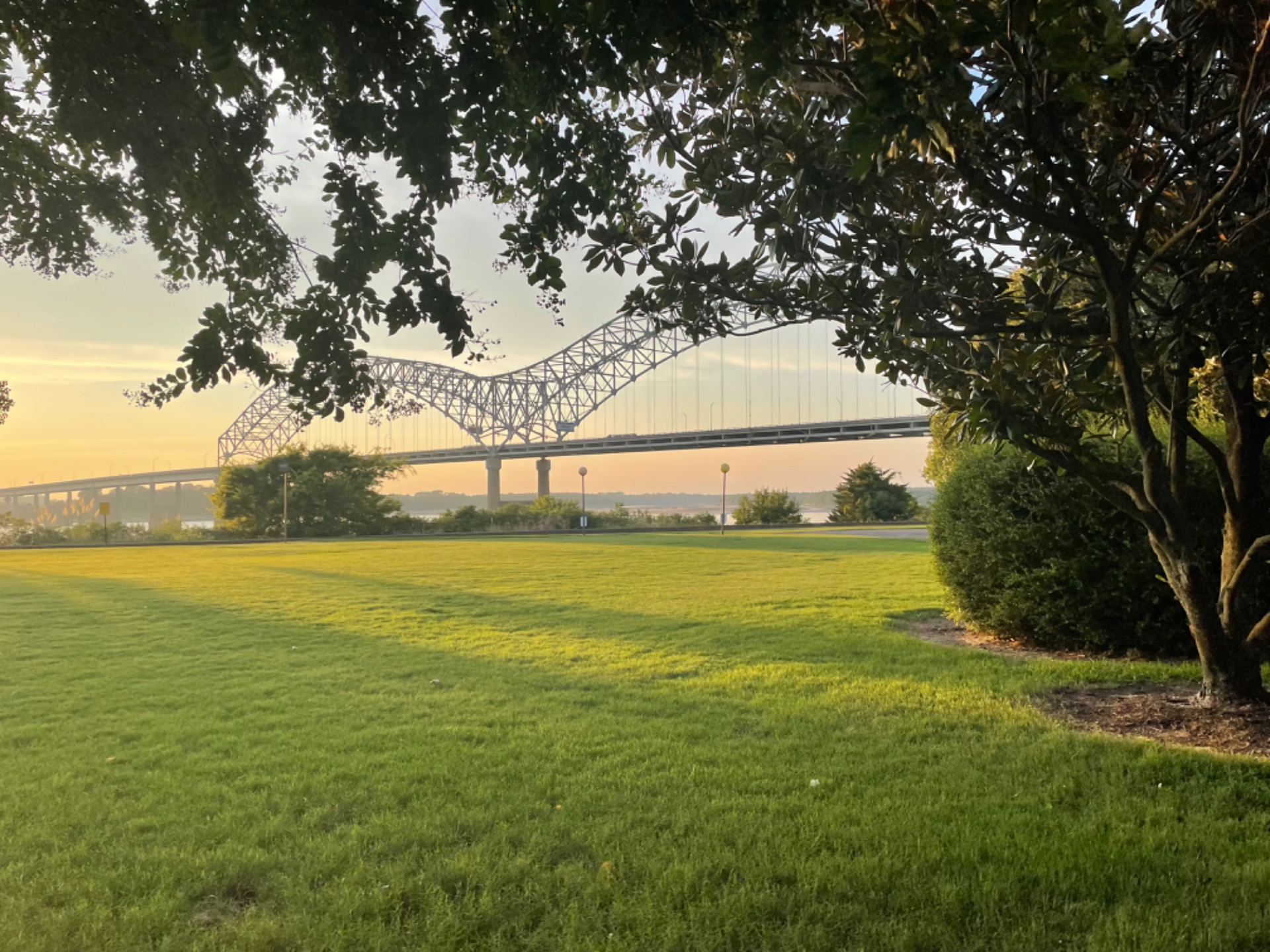 Subscribe To Updates
Comments
No comments have been posted.