Snack Bags
by Hannah Jobe | September 7, 2022 8:04 AM
On Tuesday we served alongside St. Vincent De Paul. They have an incredible ministry serving their community by serving food and sharing Jesus! Richard and Brenden were putting together orders of snacks and sandwiches. I think almost everyone chose a bag of cheese balls, haha!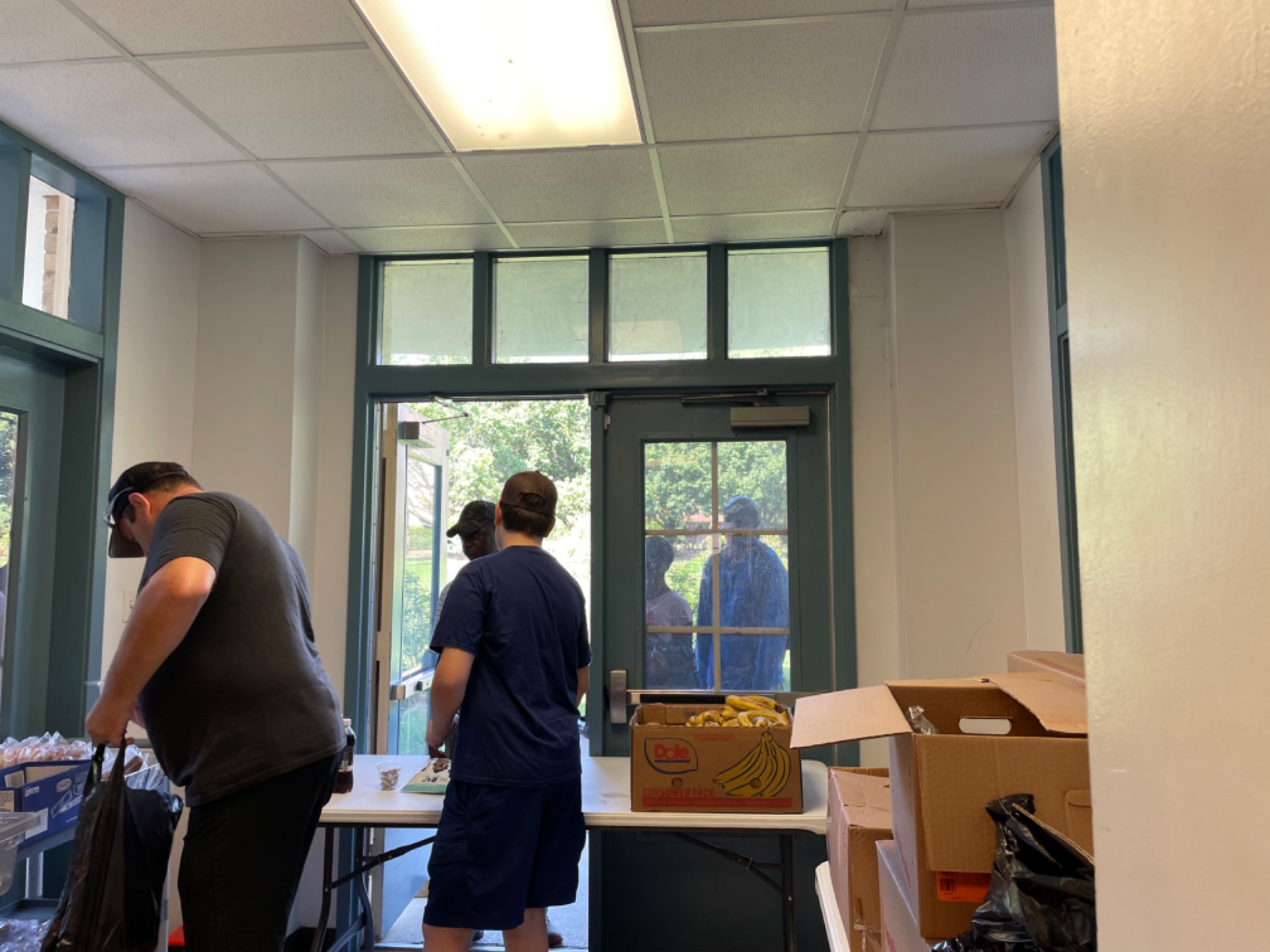 Subscribe To Updates
Comments
No comments have been posted.