We Walked The Mississippi!
by Hannah Jobe | September 4, 2022 11:07 PM
On Mud Island there is a 2,000 foot model of the Mississippi River. It walks you though each city and state that the river passes through. It's crazy to think how big it really is!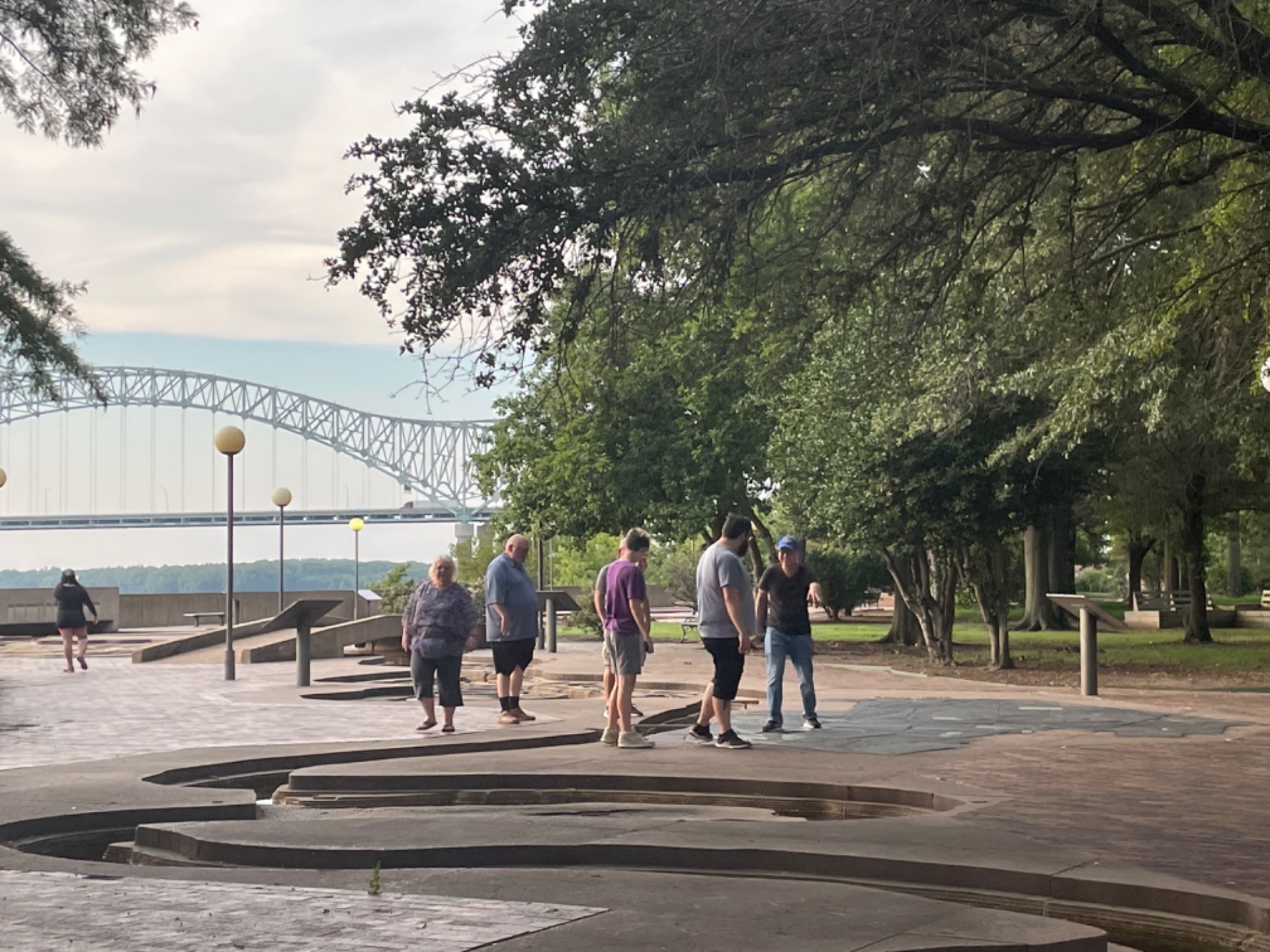 Subscribe To Updates
Comments
No comments have been posted.