Fun and Learning
by Silver King Sing | September 20, 2022 10:30 PM
There is nothing better than having fun and learning together. We love to see children laugh, but above all that, they are willing to learn.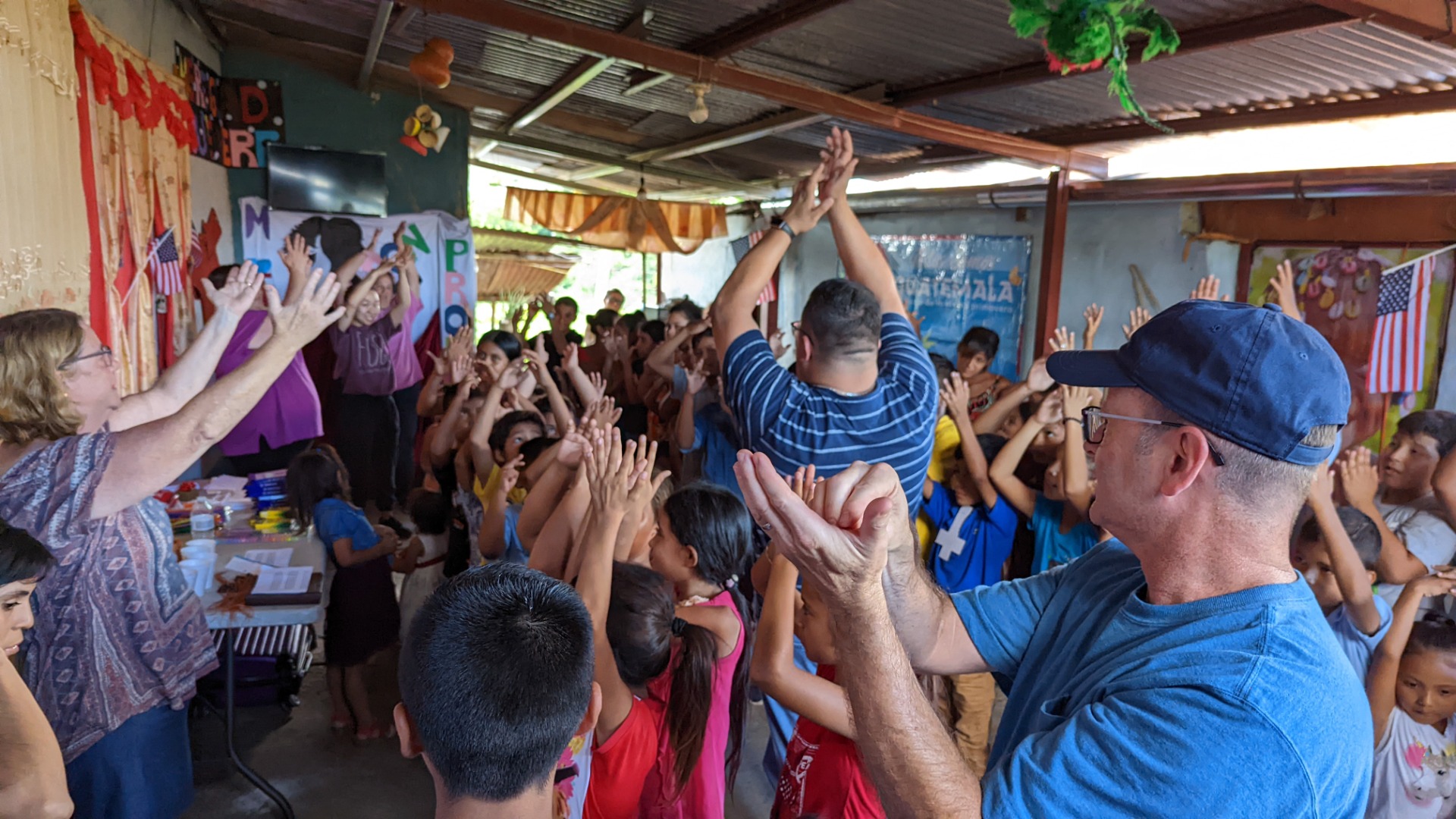 Subscribe To Updates
Comments
Randy Stacks
September 17, 2022 10:05 AM
Have an amazing week! Wish I was there! Praying for Jesus to be known this week!