We All Scream For Ice Cream!
by Chloe Schumer | June 22, 2022 9:36 AM
Yesterday, our team scraped old paint off a soon-to-be ice cream shop in Welch! It was hard work but we are looking forward to this building being transformed to bless the community :)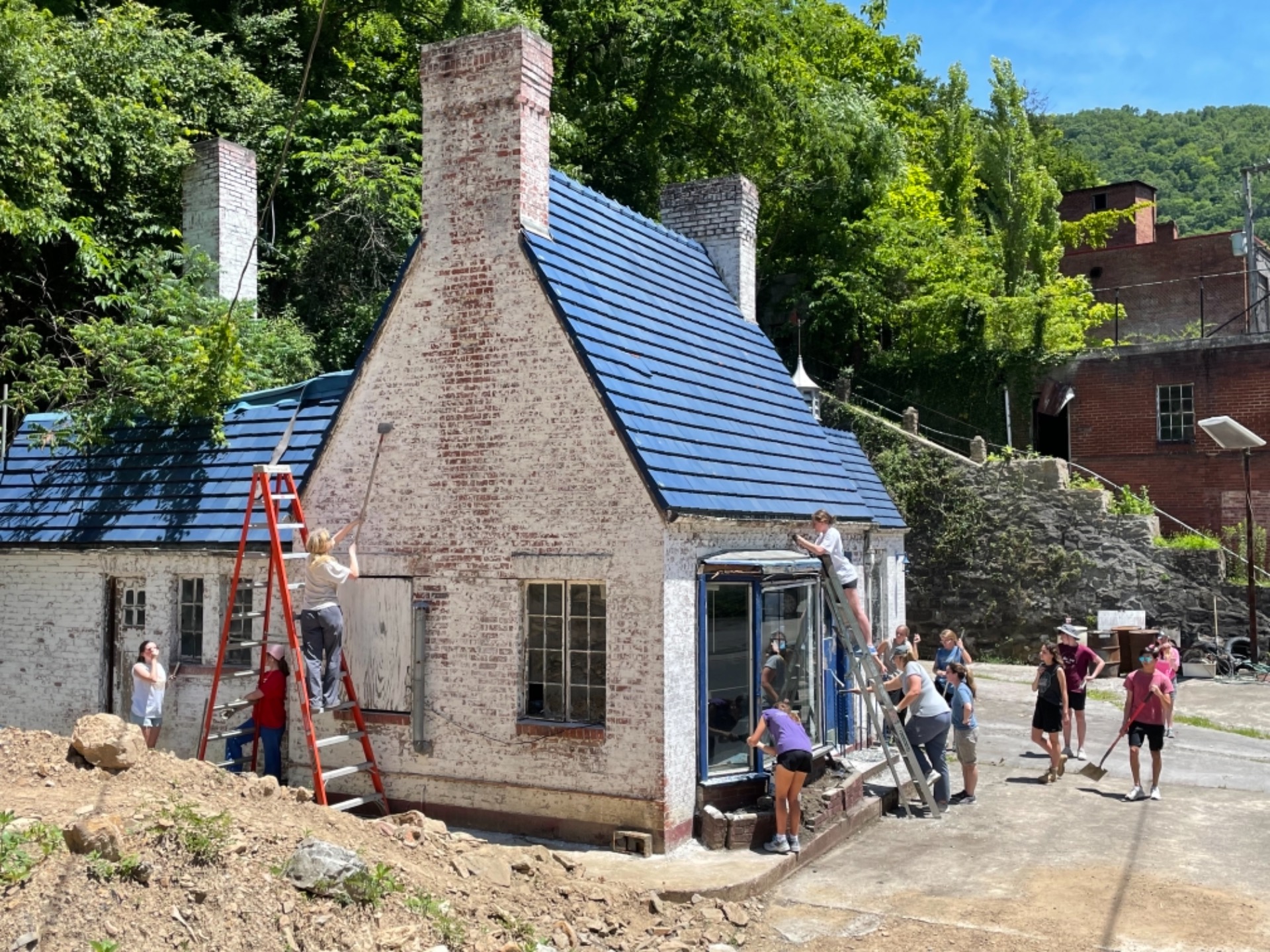 Subscribe To Updates
Comments
No comments have been posted.