Listening to Mrs. Long
by Trevor Bowen | June 20, 2022 10:30 PM
Today we had the privilege of cleaning and organizing the upstairs of Mrs. Long's house in Gary! While on a deserved lunch break, we listened to Mrs. Long tell stories and we were able to hear both her story and her grandson Coty's story! It was such a privilege to listen to her wisdom and experience!!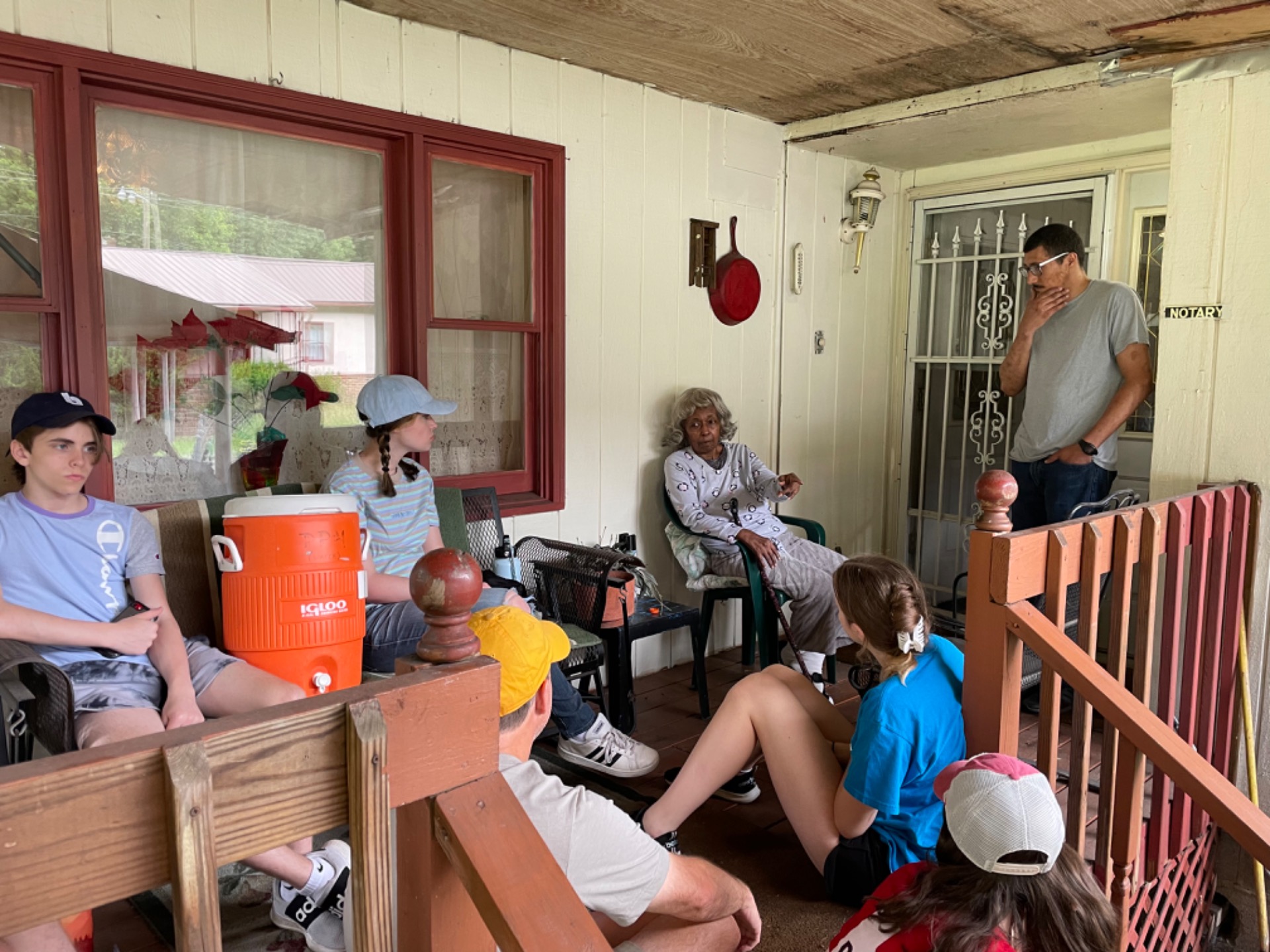 Subscribe To Updates
Comments
No comments have been posted.