Packing Boxes!
by Annie Bost | January 21, 2023 5:36 AM
Our team then packed up over 50 boxes of groceries for distribution to community members! Several of them will go out with our team today while others will remain with the ministry for future blessing.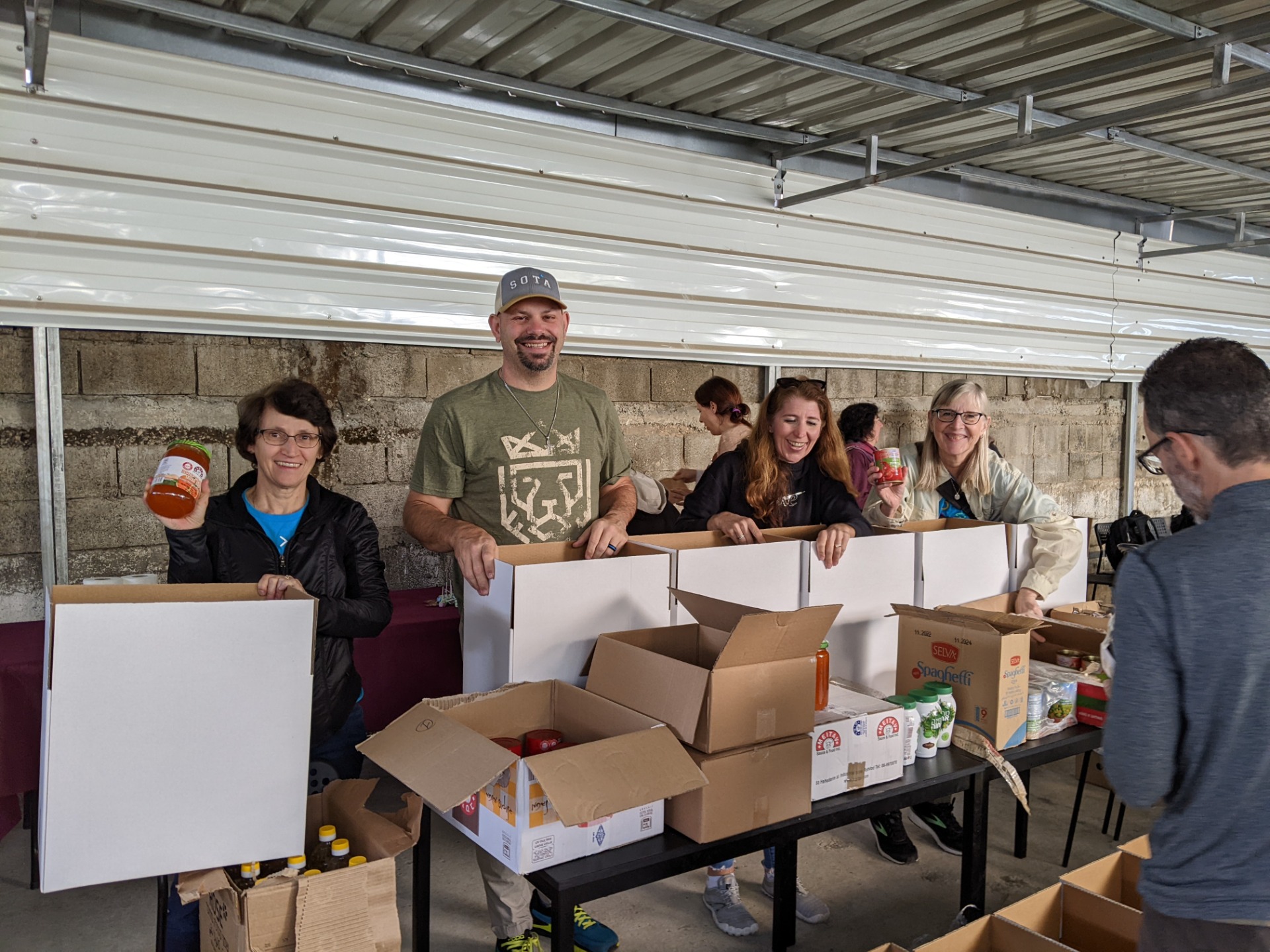 Subscribe To Updates
Comments
Josie Ferraris
October 26, 2023 10:32 AM
Prayers for Israel. God's speed for peace, compassion and caring for each other. I hope that I can come to israel on a retreat, soon ! A dream of mine. Thank you. Josie Ferraris 657 554-6843
Cheryle Matis
January 19, 2023 1:51 PM
Praying for the Lords Will on your mission, safety, peace and enjoyment. God Bless what you do ?