Ministry Leaders
by Annie Bost | January 21, 2023 5:34 AM
Upon arrival in the village, we heard from Pastor Bishara, his wife, and several leaders they work with and who partner with their outreach ministry regularly. They are so glad to have our team here today to pray over, visit, and encourage this community that they love!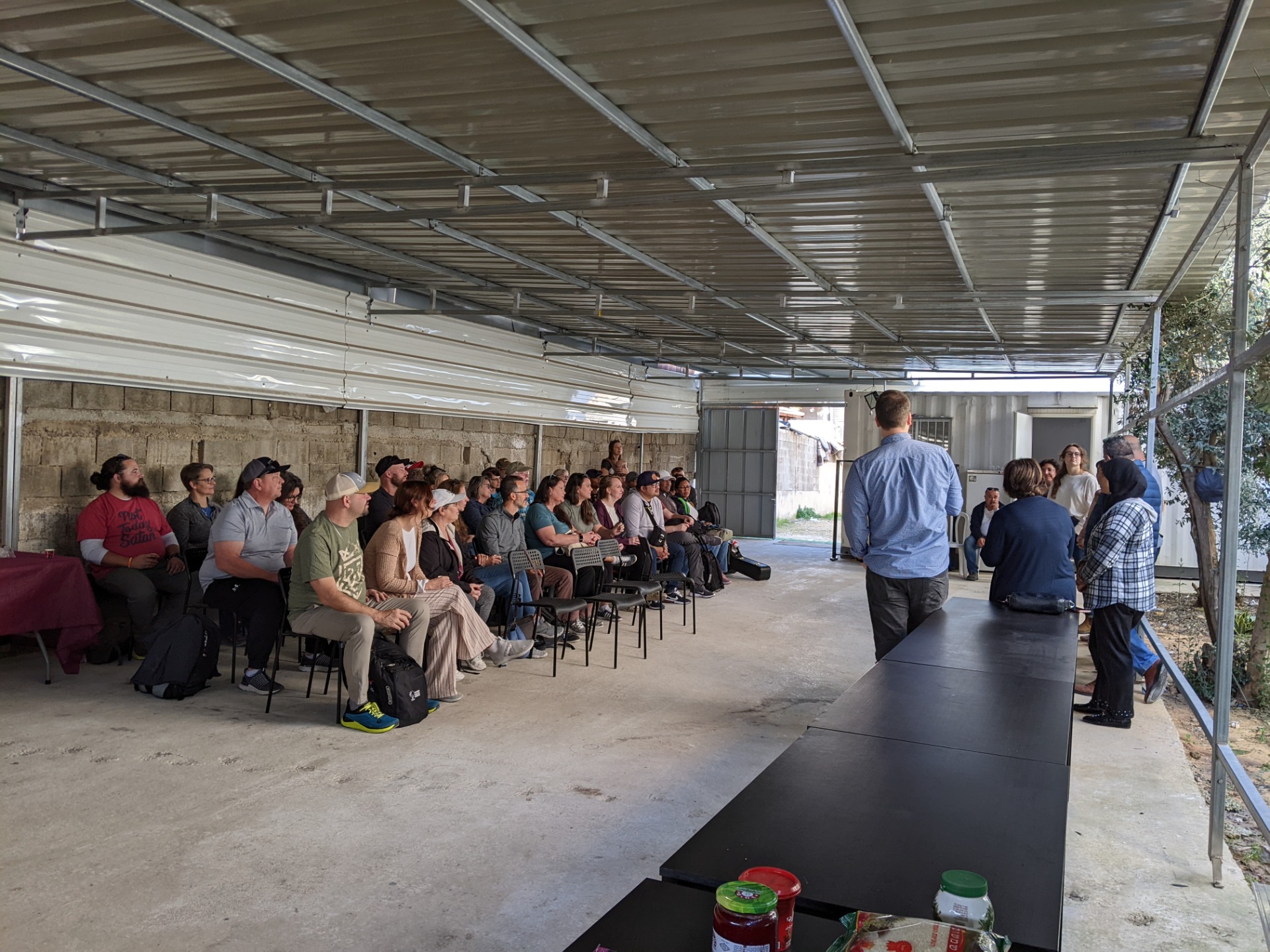 Subscribe To Updates
Comments
Josie Ferraris
October 26, 2023 10:32 AM
Prayers for Israel. God's speed for peace, compassion and caring for each other. I hope that I can come to israel on a retreat, soon ! A dream of mine. Thank you. Josie Ferraris 657 554-6843
Cheryle Matis
January 19, 2023 1:51 PM
Praying for the Lords Will on your mission, safety, peace and enjoyment. God Bless what you do ?