Hearing from Pastor Lloyd
by Annie Bost | January 20, 2023 11:59 AM
Pastor Lloyd shared a message on the Beatitudes, encouraging us to be shaped and transformed by the kind of life Jesus is calling us to!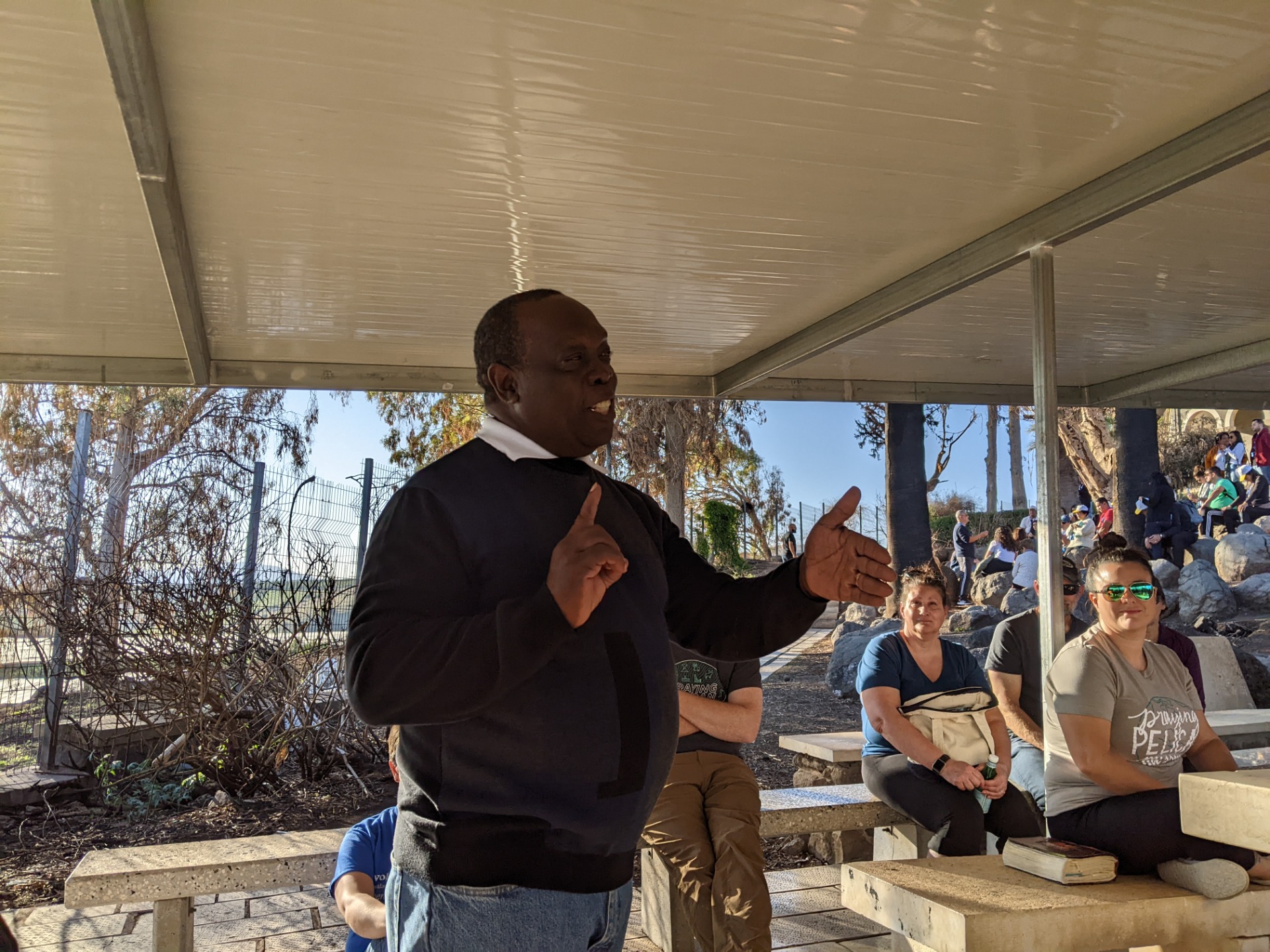 Subscribe To Updates
Comments
Cheryle Matis
January 19, 2023 1:51 PM
Praying for the Lords Will on your mission, safety, peace and enjoyment. God Bless what you do ?