Capernaum
by Annie Bost | January 20, 2023 4:41 AM
Our team then visited Capernaum, the town where many of Jesus' miracles were performed and where the Apostle Peter lived. There are many ruins of the ancient town there.
Also, that is Pastor Lloyd Stanford, the founding partner pastor of PPM! He and his wife have joined us from Belize along with several other staff and PPM friends from there.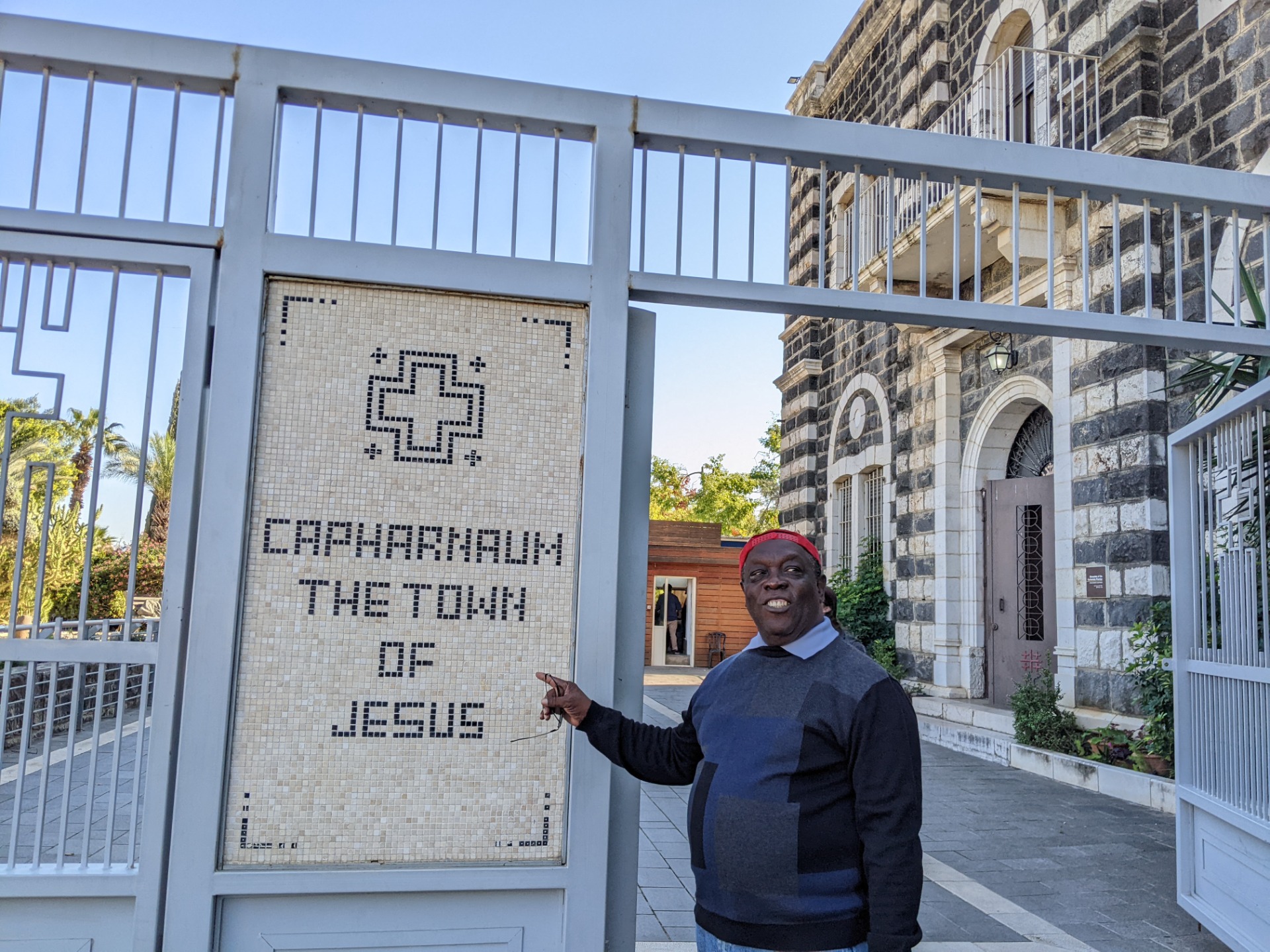 Subscribe To Updates
Comments
Cheryle Matis
January 19, 2023 1:51 PM
Praying for the Lords Will on your mission, safety, peace and enjoyment. God Bless what you do ?