Rec Day at Holly Beach!
by Alex Geurin | February 26, 2021 10:03 AM
Our team had a well deserved fun day at Holly Beach Thursday, which is about an hour south of Lake Charles. We enjoyed hanging out together, walking along the shore, collecting shells, playing spike ball, football, and lawn darts. As the day winded down, we stopped in Lake Charles for ice cream, then came back to Camp Pearl for Jambalaya!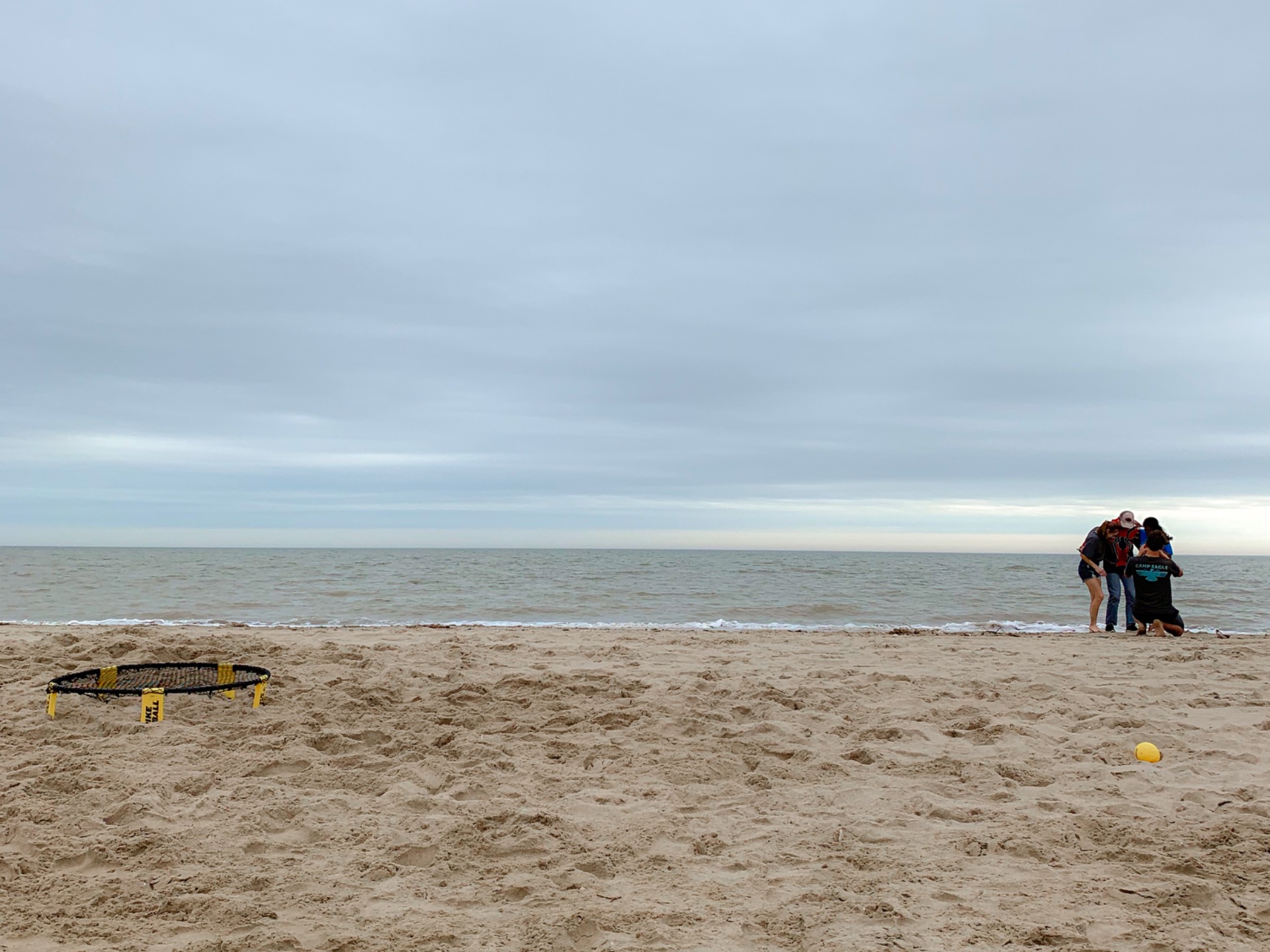 Subscribe To Updates
Comments
Mary Grace Hilliard
February 23, 2021 12:00 PM
Zane! Looking good at Camp Eagle. I enjoy the updates on your adventure, and cannot wait to see how much more you get to grow on this trip. Praying for you, and your team, from Indiana <3
Shannon Hilliard
February 22, 2021 7:54 PM
Praying for Camp Eagle as they serve in Lake Charles this week! Cheering you on, Zane.