Team Work Makes the Dream Work!
by Alex Geurin | February 21, 2021 4:11 PM
Camp Eagle are masters of the assembly line. We grilled hotdogs for the Mt Olive and surrounding community after church!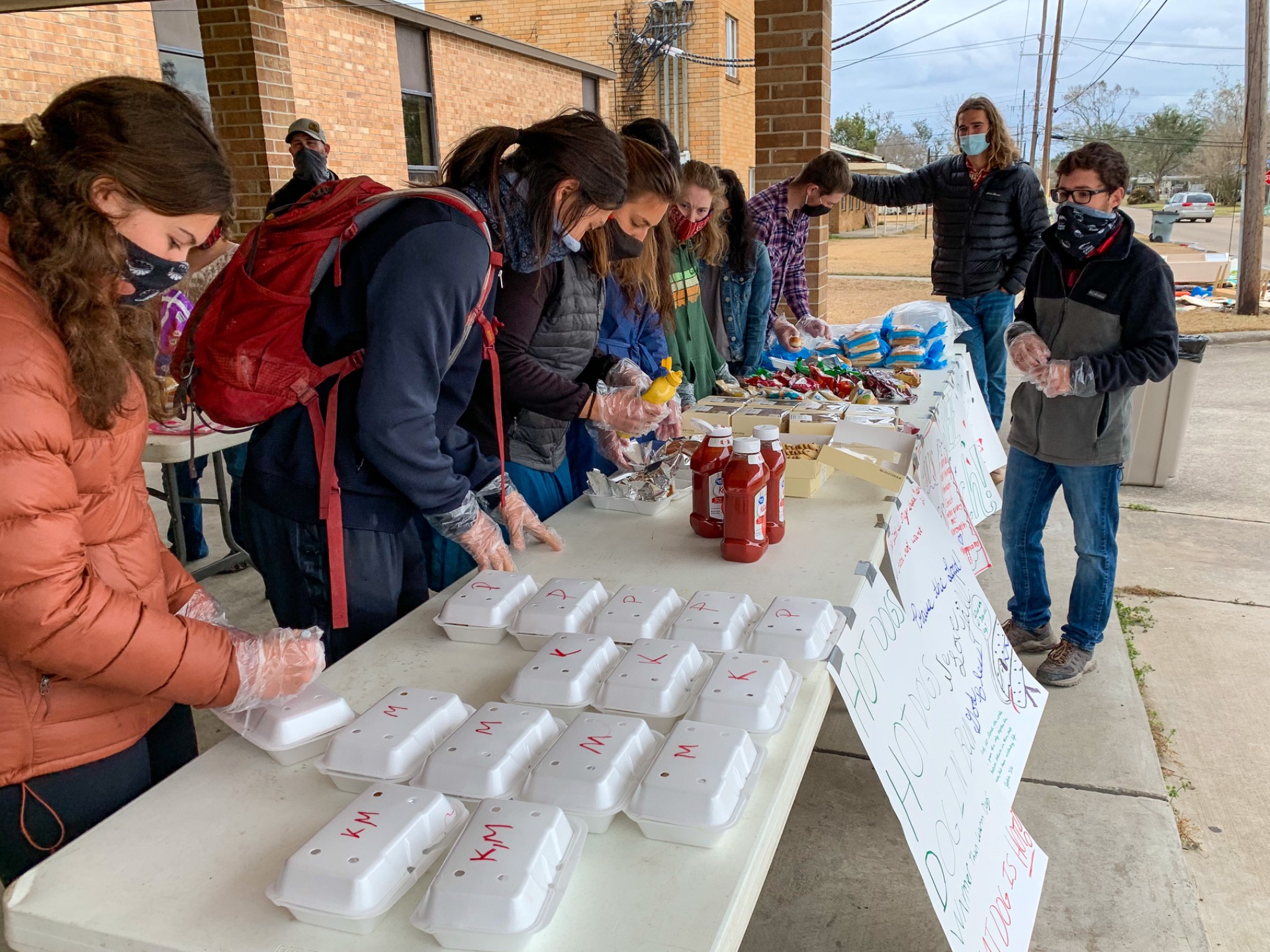 Subscribe To Updates
Comments
Mary Grace Hilliard
February 23, 2021 12:00 PM
Zane! Looking good at Camp Eagle. I enjoy the updates on your adventure, and cannot wait to see how much more you get to grow on this trip. Praying for you, and your team, from Indiana <3
Shannon Hilliard
February 22, 2021 7:54 PM
Praying for Camp Eagle as they serve in Lake Charles this week! Cheering you on, Zane.