Ceiling Insulation
by Caroline Bazin | March 12, 2019 10:00 PM
We are getting very comfortable with insulation this week! One of our teams spent the morning installing insulation in the ceiling. Meanwhile, another team was installing insulation in the crawlspace of another house.
To quote Alanea,"We've wrapped homes with the love of Jesus!"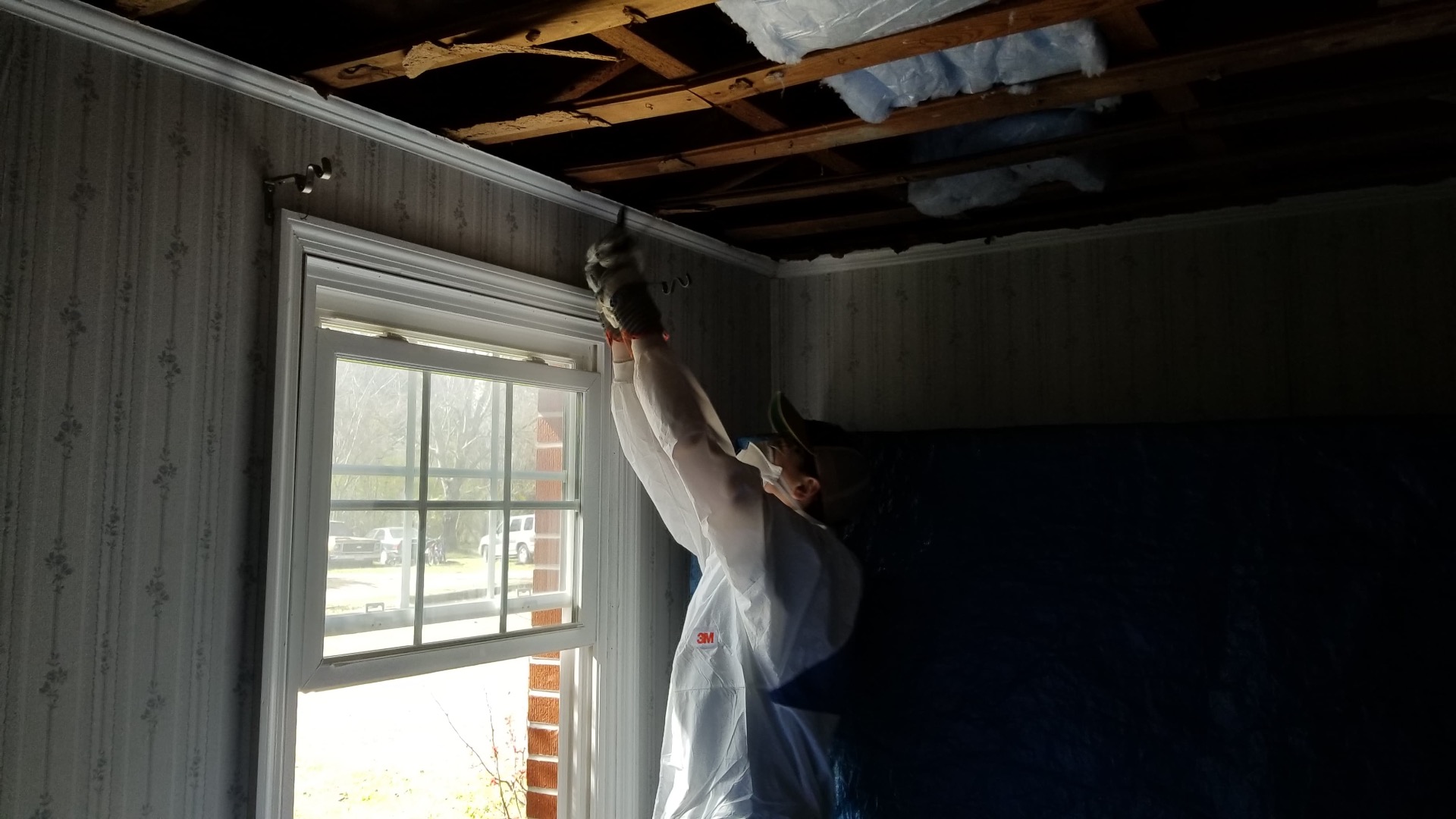 Subscribe To Updates
Comments
Fay Gallagher
March 13, 2019 9:57 AM
Thanks for all the pictures and updates!!! Looks like everyone is working hard, enjoying life, and glorifying God in all they do!! Sending prayers and love!!!
Adolphus & Mercy Bates
March 11, 2019 8:06 PM
We are praying for you while the Lord use your Hands, Mouth and Feet to make a difference in the Carolina and even on your way there and back to MN
Momma J
March 11, 2019 11:09 AM
Praying you through! Make a difference. Shine His light. Work hard. Love fiercely!