Let the Light Shine Through!
by Scot Brumbeloe | July 24, 2019 4:14 PM
After being boarded up for so long, today we were able to pull off the boards and begin installing windows for Mrs. Cindy, finally bringing natural light back into the house.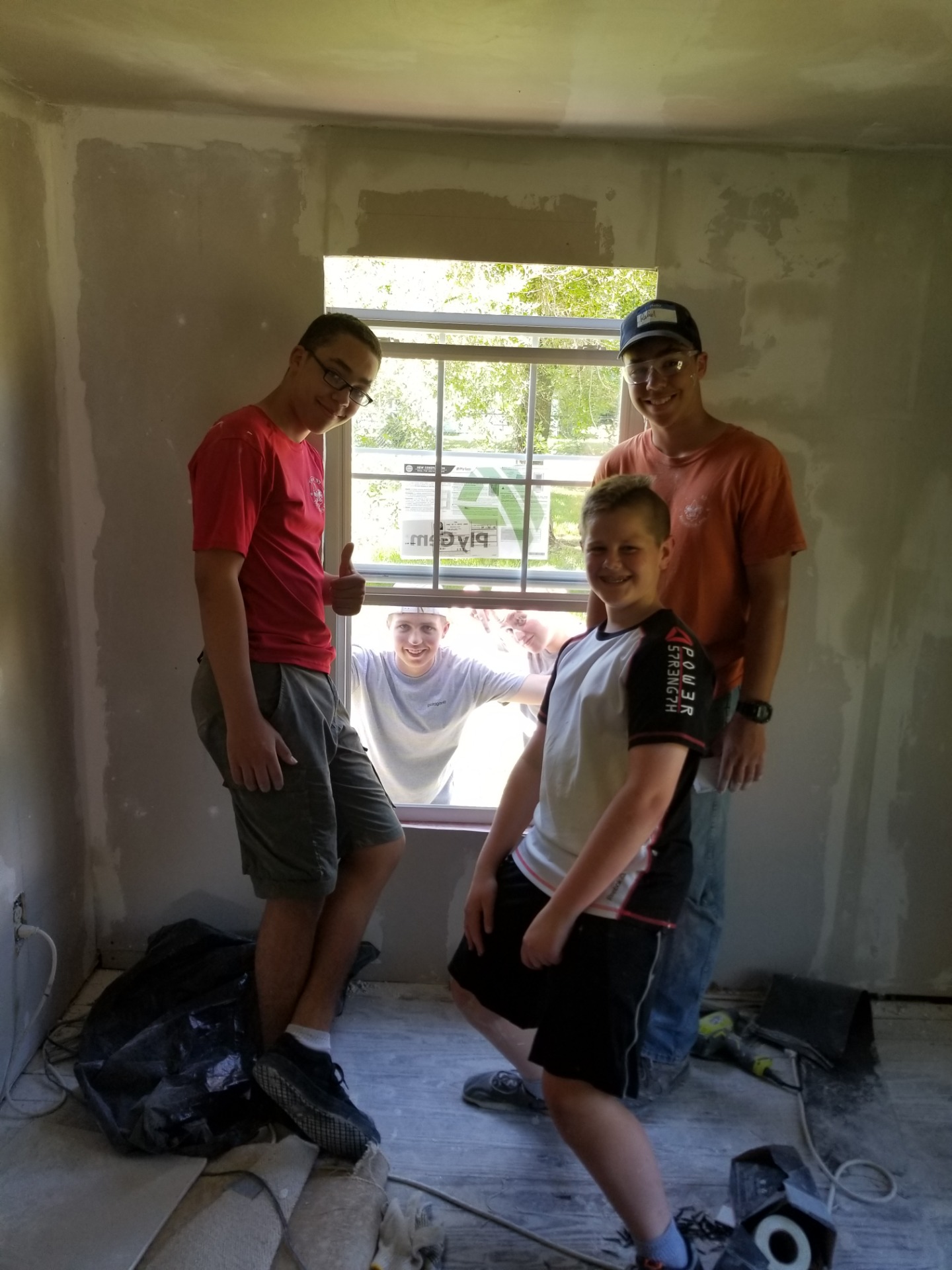 Subscribe To Updates
Comments
No comments have been posted.