Pizza and Pelicans
by Camryn Snell | July 21, 2019 1:32 PM
Autumn Ridge had great fellowship with Grace Episcopal Church today! Grace is hosting a VBS this week and they invited us for a luncheon to discuss all of the plans for the program! We are so excited to see how God will use each missionary this week! We pray that we will be effective vessels for the kingdom!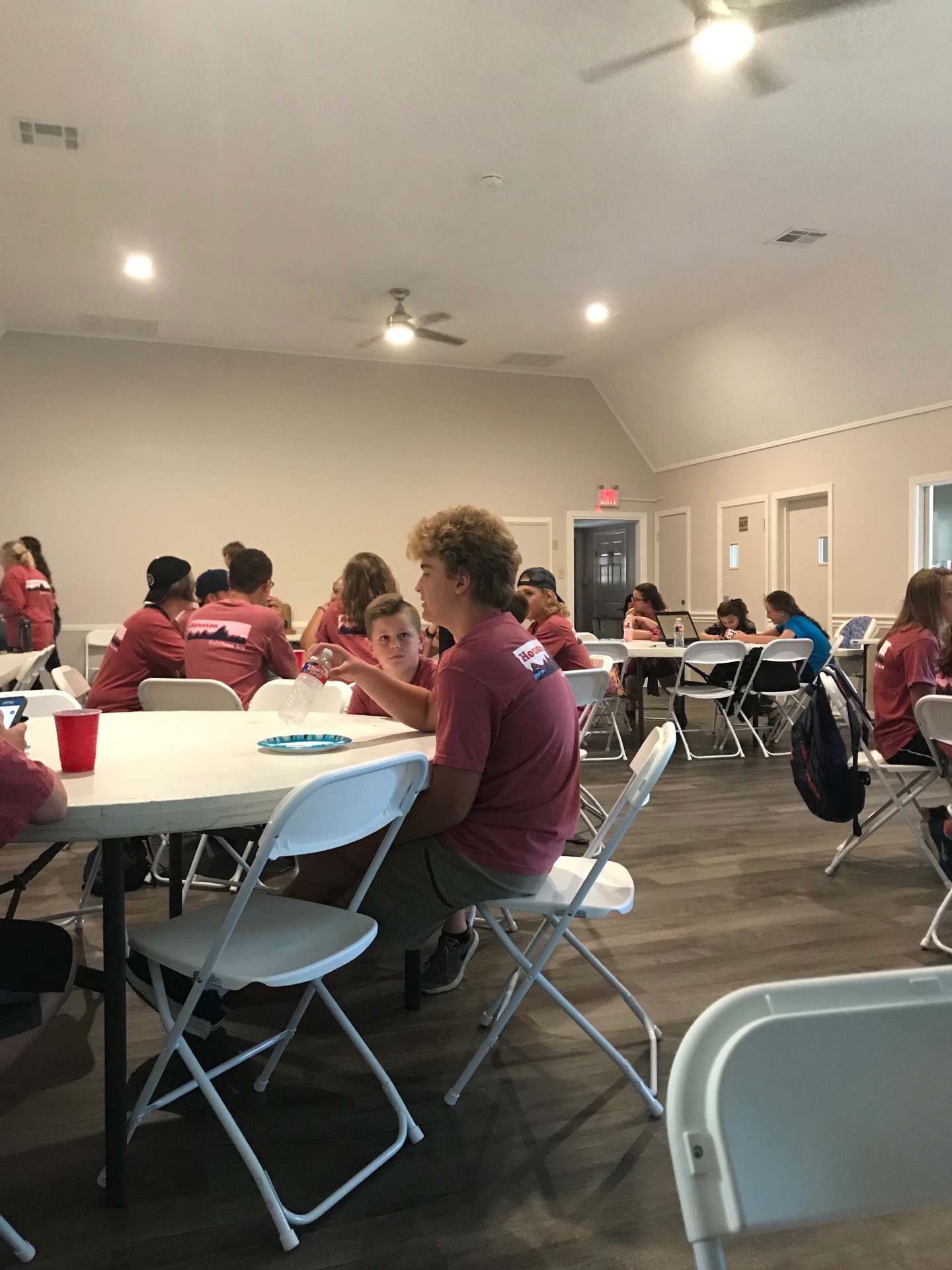 Subscribe To Updates
Comments
No comments have been posted.