Breaking Down the Barriers
by Anna Morgan | July 9, 2019 10:13 PM
Women's Ministry in Lagunilla was beautiful today. We shared with the women about possible barriers we can have between us and God and His purpose for our lives. Several of the women from the team shared their story. Then the women were asked to write their personal barrier on a cross symbolizing it being nailed there through Jesus. He wants to break down the barriers and bring us into His perfect love and joy.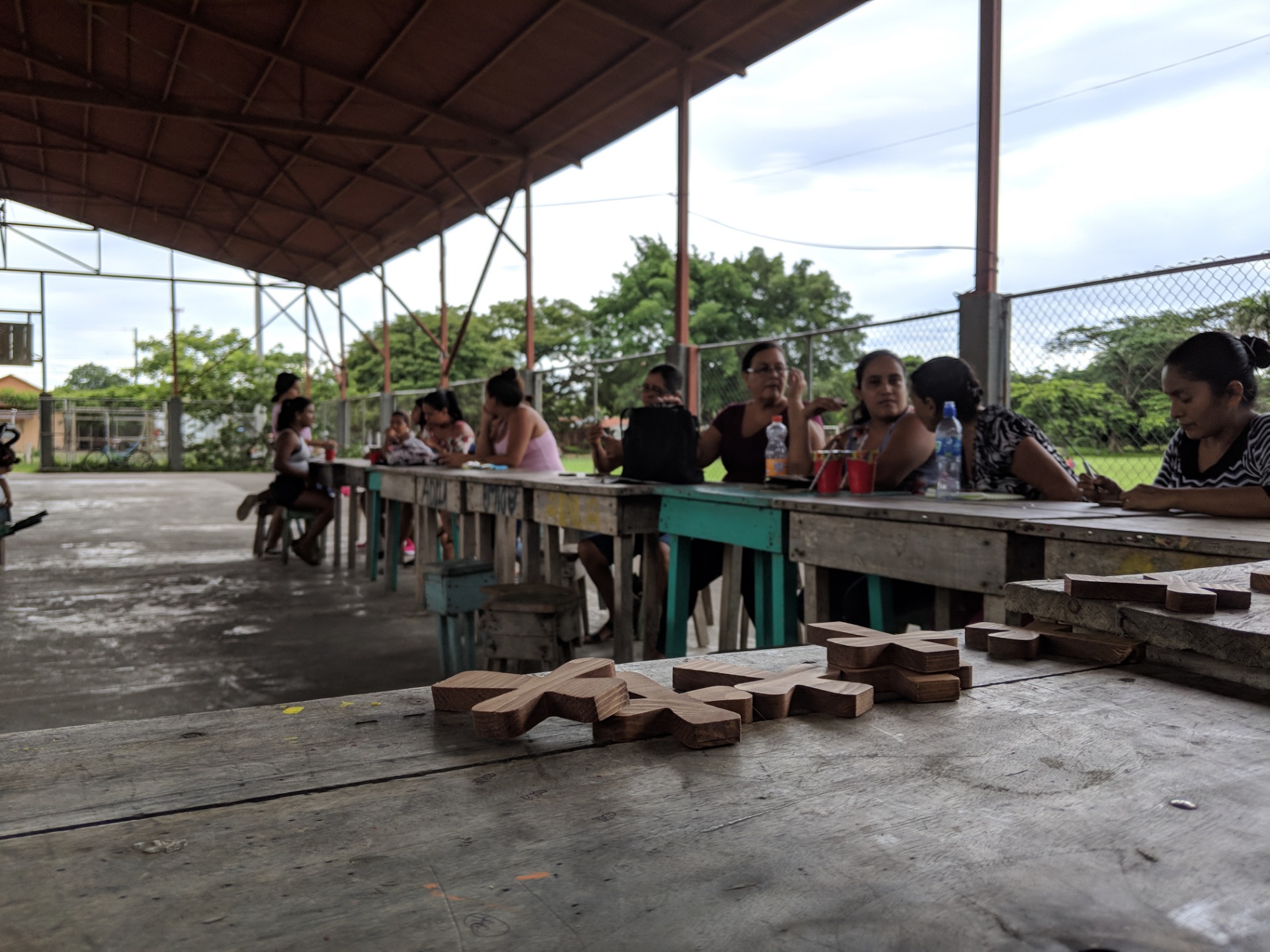 Subscribe To Updates
Comments
Morgan Williamson
July 7, 2019 2:33 PM
I'm so excited for all the ways God is going to be glorified through y'all this week!! Have the most amazing week and I'm praying for y'all!
Vonnie Dewey
July 7, 2019 11:25 AM
So happy you made it there. Hope you have a wonderful and inspiring week! God bless you guys.
Pamela Kisner
July 7, 2019 10:42 AM
Thankful for safe travels!! Praying for great things❤️
Julie Profitt
July 7, 2019 10:07 AM
Praying for everyone this week! May God give you all health, safety, and an opportunity to make God known. Becky, Mya, Kodi, and Brad - love you all and serve well!