Hard at work!
by Caroline Bazin | June 17, 2019 8:59 PM
We had a full morning of construction work this morning! Most of us helped clear rocks and dirt for what will be the foundation if the expanded church building. A small team cut rebar for Lana and Jennifer to bend for the foremen to build braces.
We can't wait to get back to work tomorrow!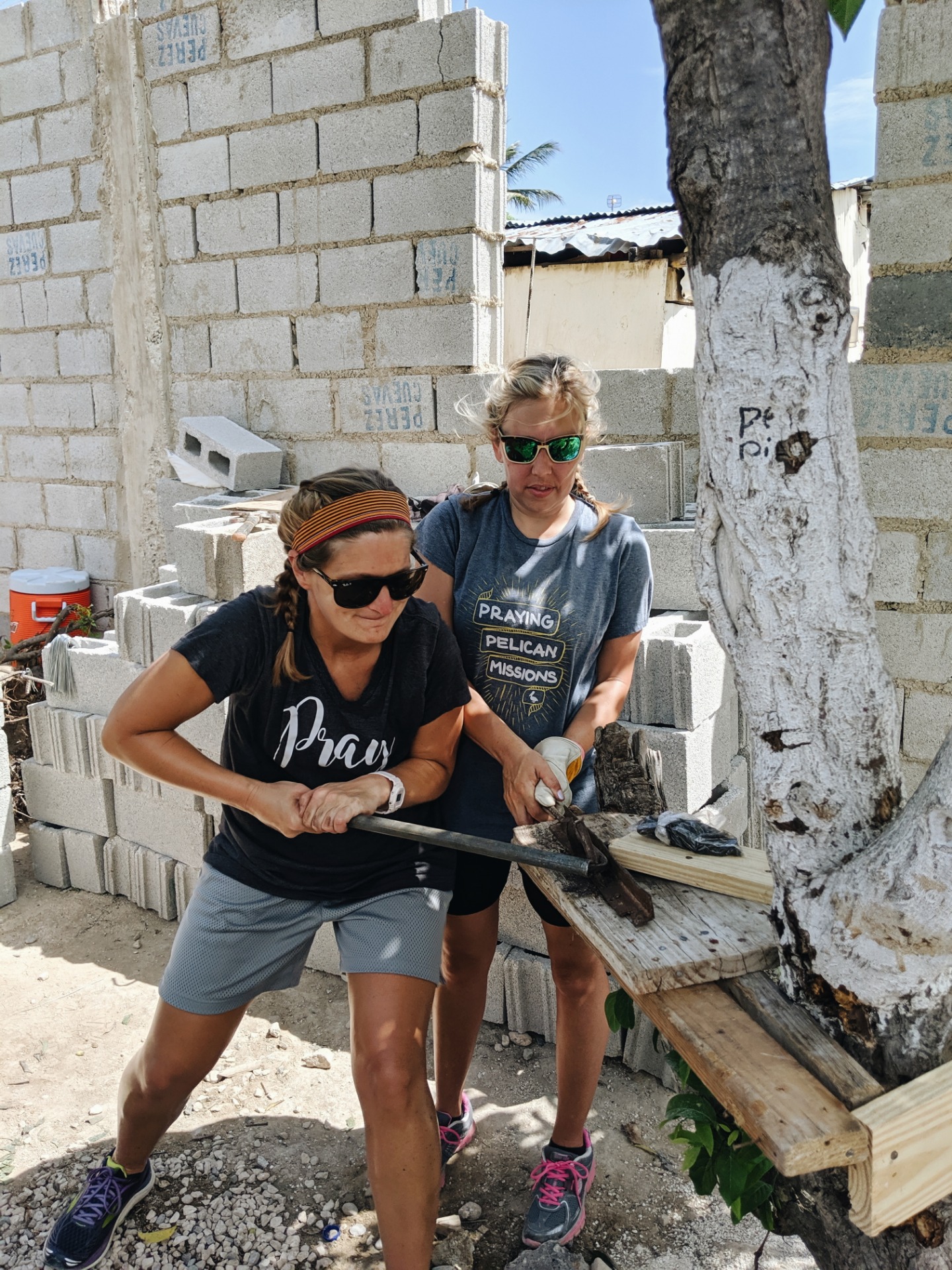 Subscribe To Updates
Comments
Rebecca
June 17, 2019 9:03 PM
I look forward to your updates everyday! My husband Shasta and daughter Reagan are there! Prayers for all of you this week!