We say Goodbye!
by Michael Puente | June 22, 2018 9:30 PM
After a week of ministry, we say a huge goodbye to ELY Young Life! Their heart is full of love and unity and a desire to serve God's people. We were able to know them better than we did when they first arrived. We know that when they go back, they will carry a testimony and the heart to serve the local community at ELY, Minnesota.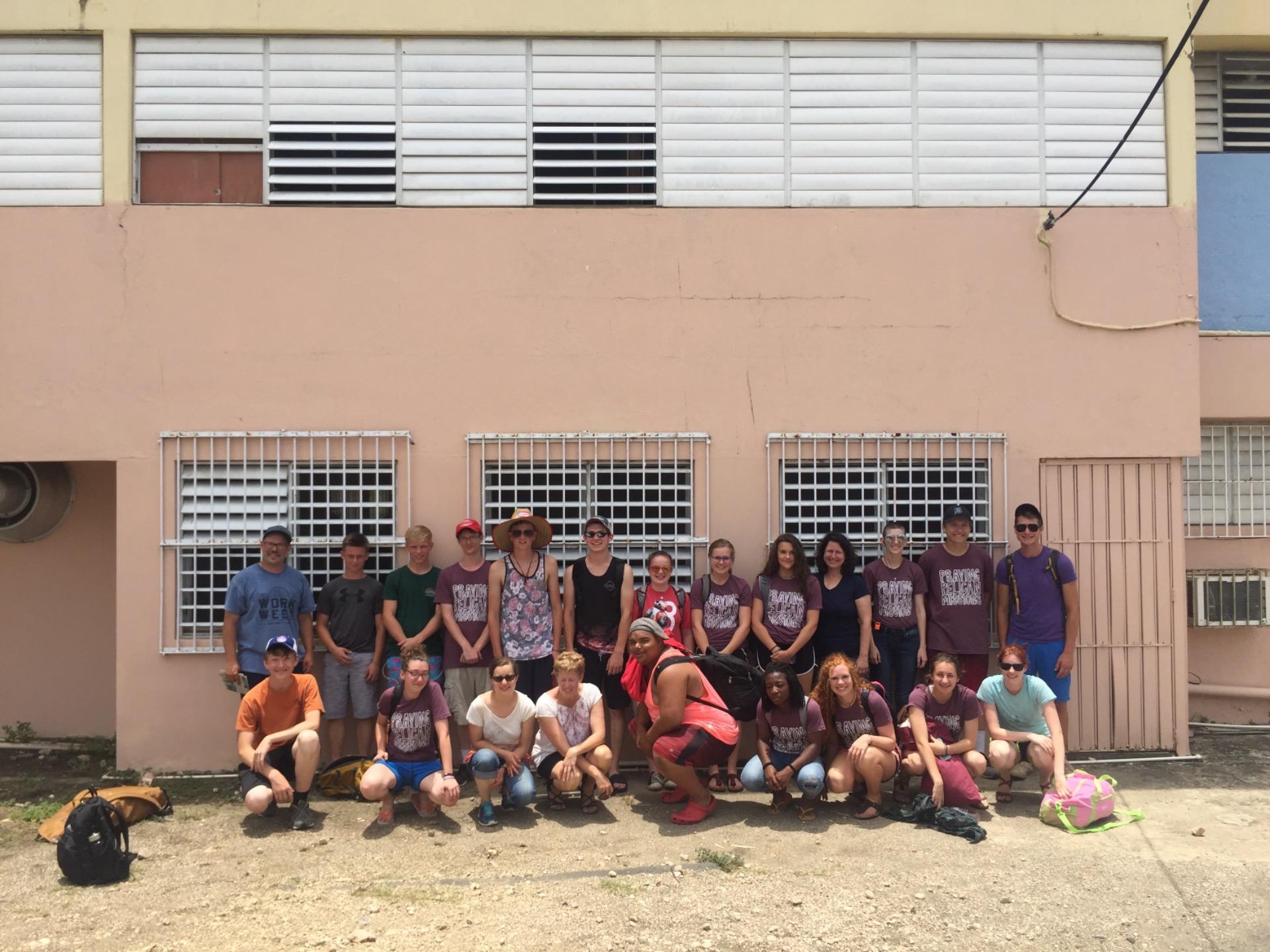 Subscribe To Updates
Comments
Sandy Waltwr
June 21, 2018 7:27 PM
God bless you all! Love you Tyler Walter! Good work everyone!
Mary Kay Fortier Spalding
June 21, 2018 11:52 AM
So proud of all of you. Sending love and prayers. Love you Lauren. Nana
Rolando Perez
June 18, 2018 11:11 AM
My Beautiful Spirit led granddaughter Adrianna Bishop is with Ely Young Life and I pray special blessings on her and all involved in the venture to bring the Love of God and His children to those in need! May God guide,guard and protect you all! Thank God for all you do..In Jesus's Miraculous Name I Pray!!
Edye and Dave Ruoho
June 18, 2018 7:37 AM
We are praying for all of you. So blessed to see you serving and worshiping. We are asking Holy Spirit to guide you in all you do. We know He will give strength to accomplish all He has for you to do!!! Blessings and Prayers