Blessing the Church
by Nathan Norman | April 8, 2018 12:19 AM
We were able to bless the local church by purchasing a new refrigerator for their kitchen to replace the small one they currently use. The ladies cried tears of joy as they received the gift!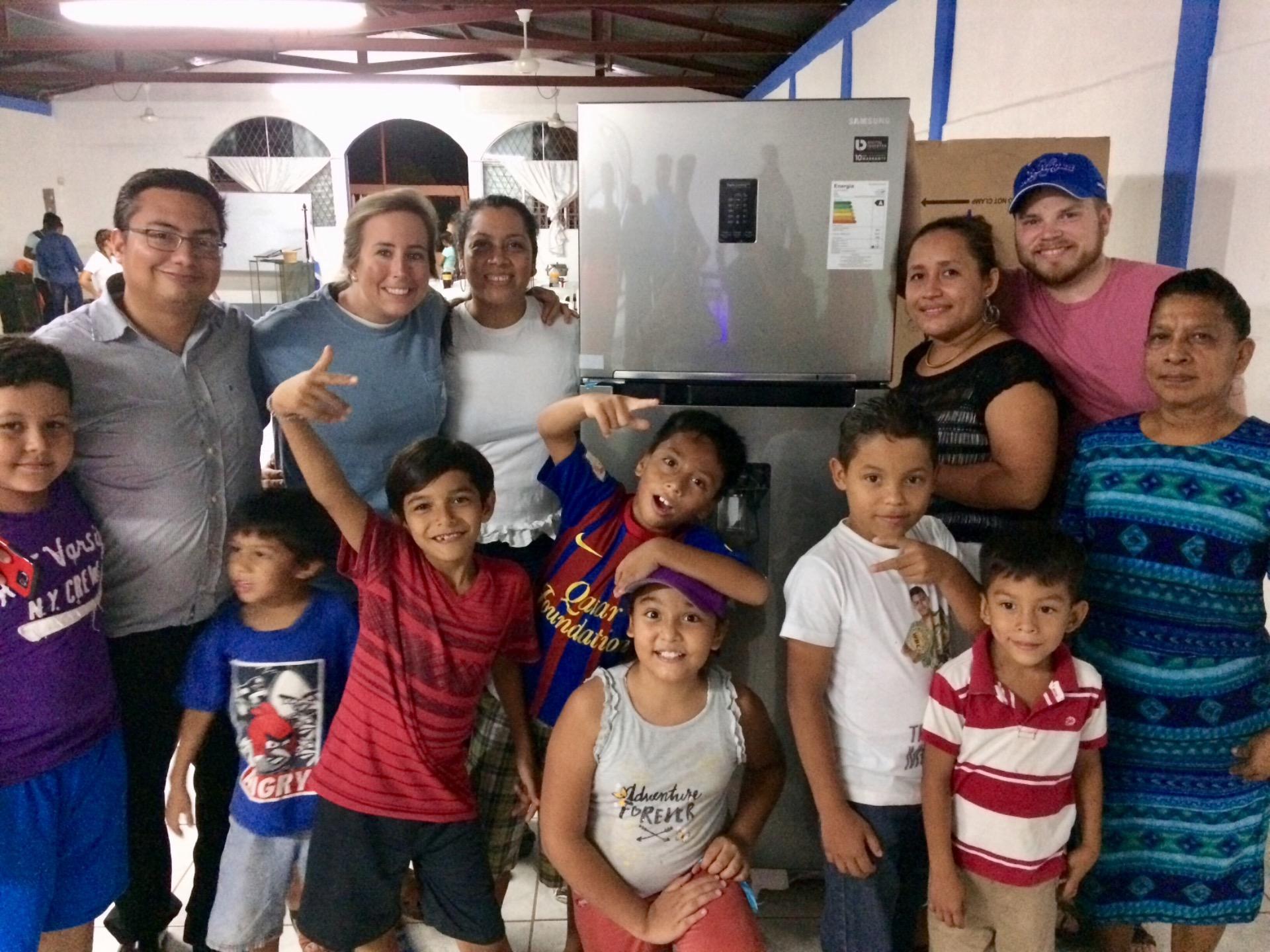 Subscribe To Updates
Comments
Beth Chevalier
April 7, 2018 2:26 PM
I just noticed this comment section. Thank you so much for taking the time to post this amazing journey. I have followed all week and so enjoyed seeing what was happening each day. Hope you had a great week!