Waterpark!
by Nathan Norman | April 6, 2018 5:08 PM
This afternoon we took 38 children from the church's feeding program to an aquatic park (something these kids have probably never been to)! There were so many smiles and memories made!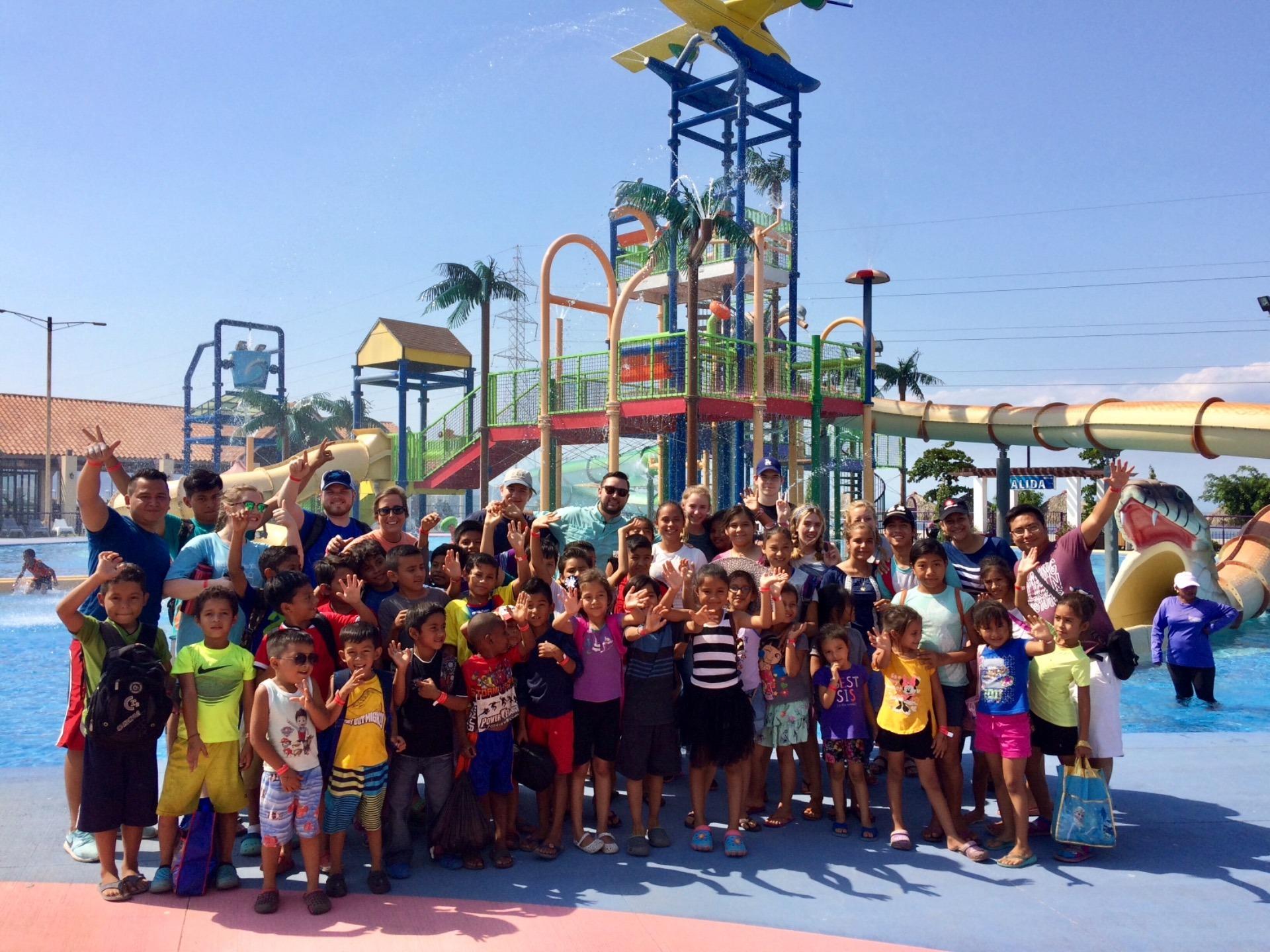 Subscribe To Updates
Comments
Beth Chevalier
April 7, 2018 2:26 PM
I just noticed this comment section. Thank you so much for taking the time to post this amazing journey. I have followed all week and so enjoyed seeing what was happening each day. Hope you had a great week!