Youth Group!
by Nathan Norman | April 5, 2018 10:26 PM
Tonight we had an incredible time at youth group. A handful of new youth from our school visit attended, and they had never been there before! We led the games and ended with praise/worship and the Word. Pastor Silver challenged the youth to live holy lives as we all gathered at the altar.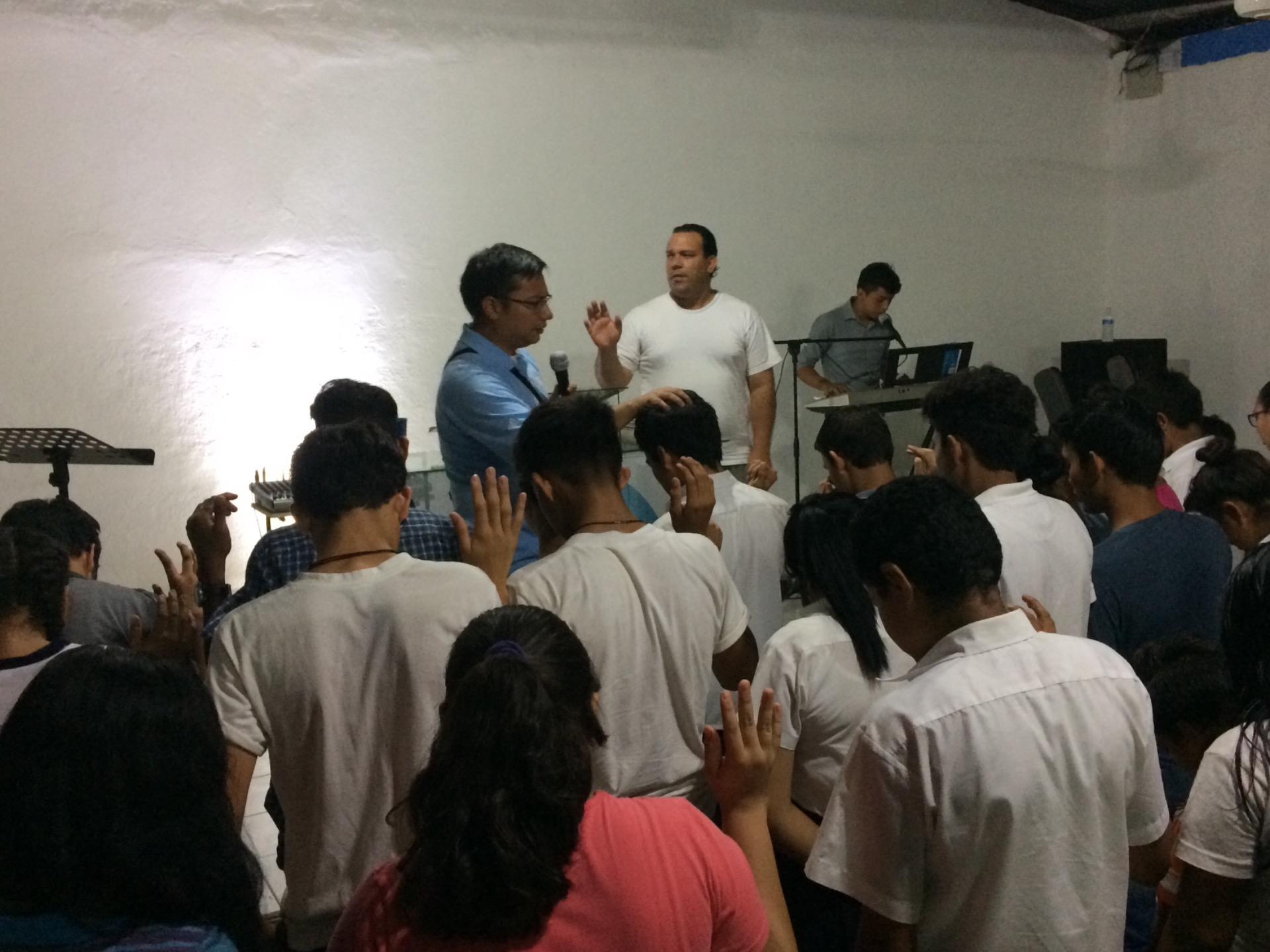 Subscribe To Updates
Comments
Beth Chevalier
April 7, 2018 2:26 PM
I just noticed this comment section. Thank you so much for taking the time to post this amazing journey. I have followed all week and so enjoyed seeing what was happening each day. Hope you had a great week!