Food Distribution: Day #2
by Nathan Norman | April 5, 2018 6:23 PM
We were able to deliver 4 more bags of food and supplies to families today. All of the people were very thankful and wanted to be prayed with.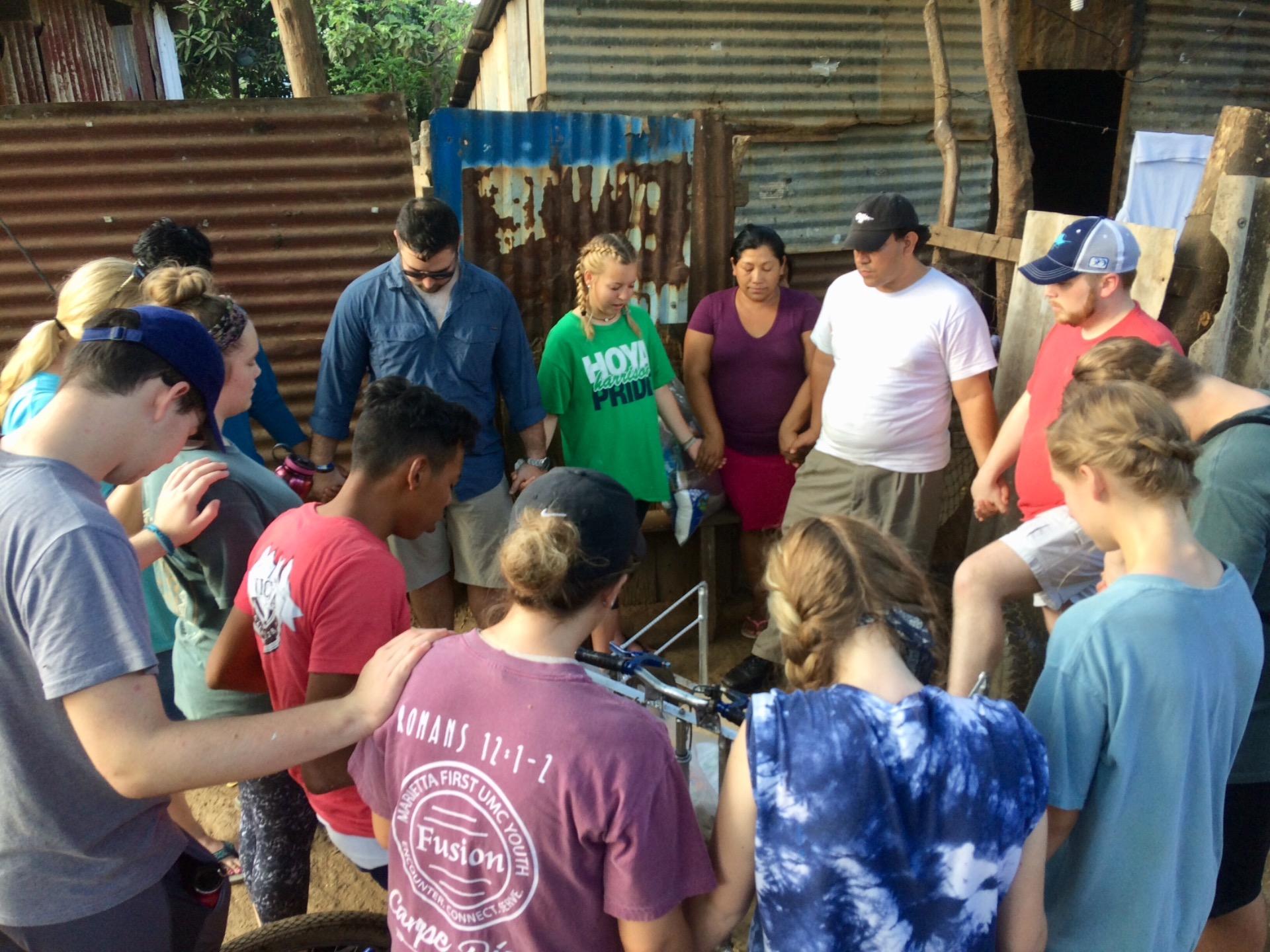 Subscribe To Updates
Comments
Beth Chevalier
April 7, 2018 2:26 PM
I just noticed this comment section. Thank you so much for taking the time to post this amazing journey. I have followed all week and so enjoyed seeing what was happening each day. Hope you had a great week!