School Ministry
by Nathan Norman | April 5, 2018 3:18 PM
Today we helped the local church by spending 20 minutes in each classroom at the local high school. This is part of the vision of the local church. We played a quick game and then shared how Jesus has changed our lives. In the end we invited them all to the church!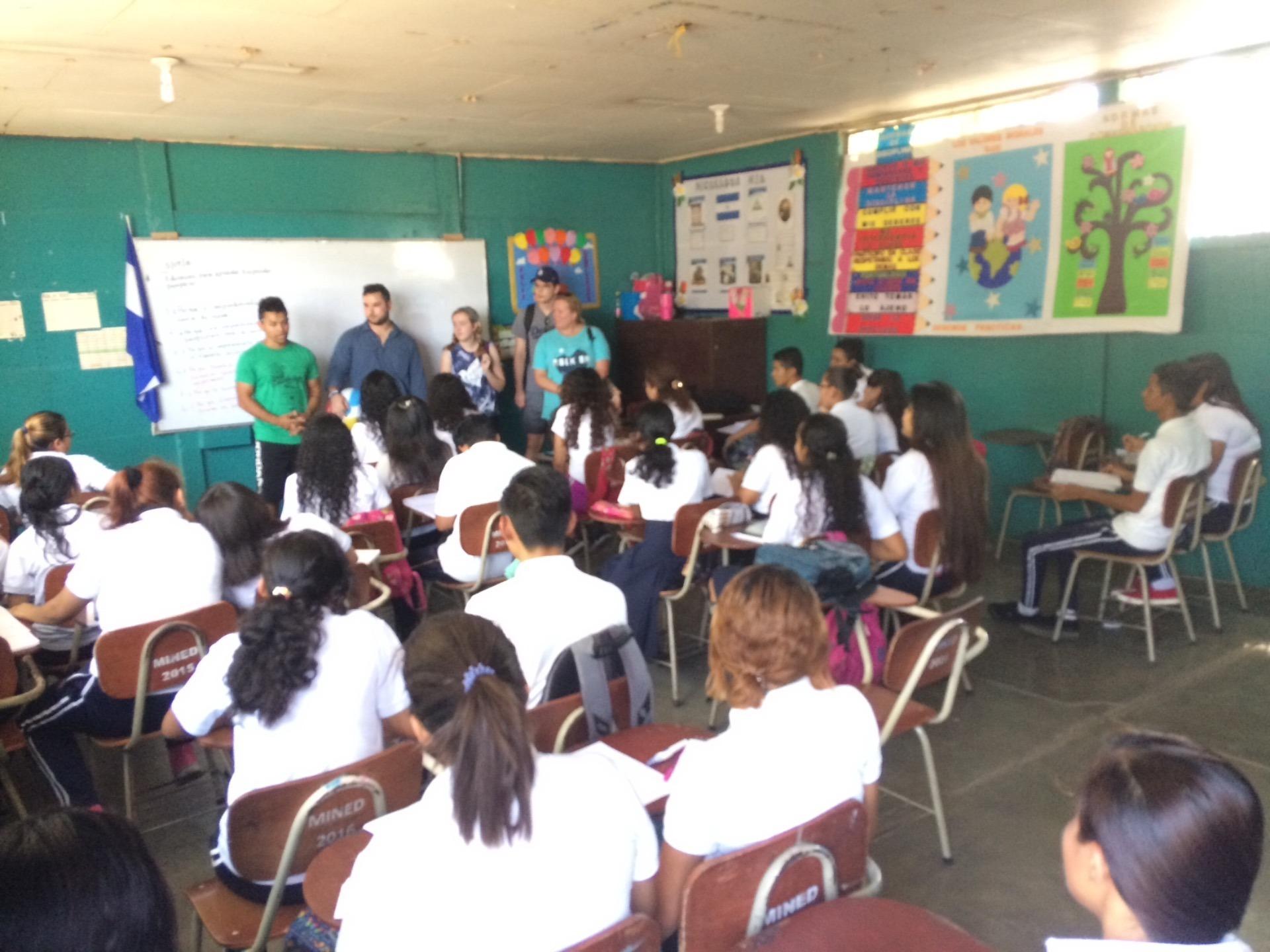 Subscribe To Updates
Comments
Beth Chevalier
April 7, 2018 2:26 PM
I just noticed this comment section. Thank you so much for taking the time to post this amazing journey. I have followed all week and so enjoyed seeing what was happening each day. Hope you had a great week!