Quality Time
by Nathan Norman | April 3, 2018 5:15 PM
While painting, Ian and Pastor Silver had some quality time getting to know each other!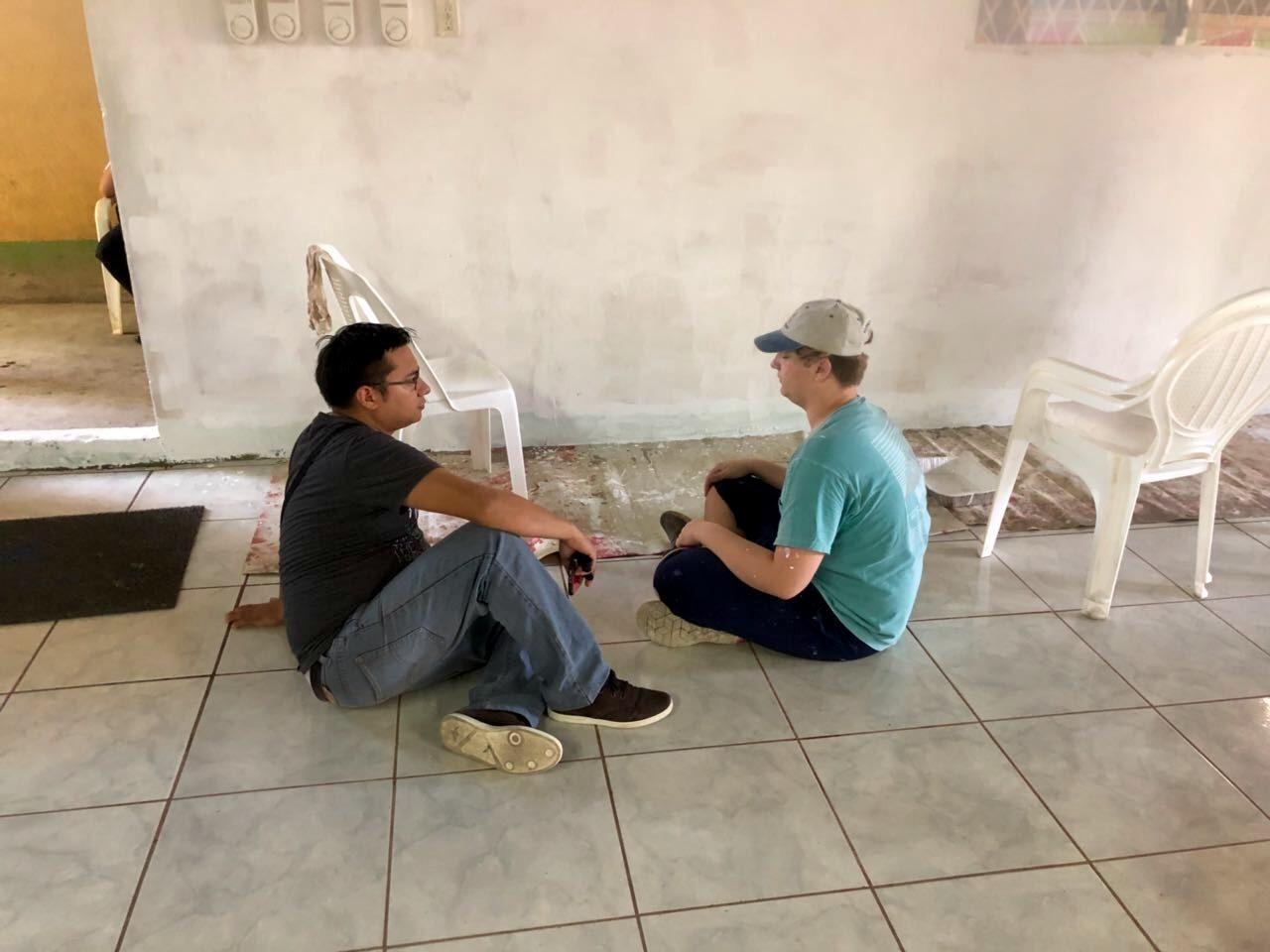 Subscribe To Updates
Comments
Beth Chevalier
April 7, 2018 2:26 PM
I just noticed this comment section. Thank you so much for taking the time to post this amazing journey. I have followed all week and so enjoyed seeing what was happening each day. Hope you had a great week!